EN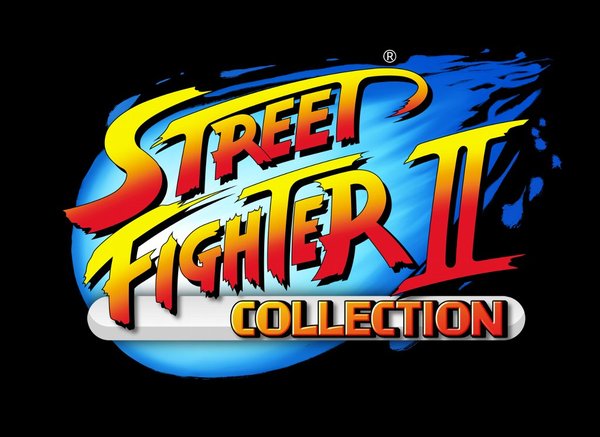 Final Fight and Street Fighter II Collection coming to iOS Devices
Sep 15, 2011 // Snow
Two New Capcom Games for iOS – Final Fight and Street Fighter II CollectionLegendary beat-'em-up action game Final Fight is now available on the App Store. Play as one of three characters (Guy, Cody or Haggar) who must rescue a kidnapped young woman named Jessica from a ruthless street gang. Each character has his own fighting style and abilities and the iOS version also includes a handy finishing move button which allows the player to blow up enemies when in danger. Two players can team up for co-op gameplay via Bluetooth network support.
Street Fighter II Collection includes three of the original and renowned fighting games from the franchise together in one app: Street Fighter II, Street Fighter II: Champion Edition and Street Fighter II: Hyper Fighting. Players can relive the epic fighting action of these classic games with tailored features for iOS – an easy-to-use one button finishing move and competitive network play via Bluetooth support.
Both Final Fight and Street Fighter II Collection require iOS 4.1 or better. Supported hardware includes iPhone 3GS, iPhone 4, iPod touch 3rd generation (32 GB and 64 GB) and iPod Touch 4th generation. The standard price for Final Fight is $2.99 and for a limited time, the app will be available for $0.99 as part of the Capcom Super Sale from Sept. 15-21, 2011. Street Fighter II Collection has a standard price of $3.99.