EN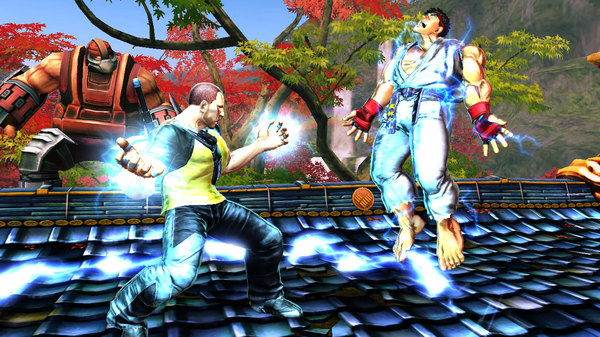 Street Fighter x Tekken Coming to PSVita! Plus Sony Exclusive Cole from InFAMOUS
Jun 07, 2011 // Snow
We're happy to announce Street Fighter x Tekken will be making its way onto the PSVita! As an additional exclusive, Cole from InFAMOUS will be appearing on both the PSVita and PlayStation 3 versions! Press release and screens below.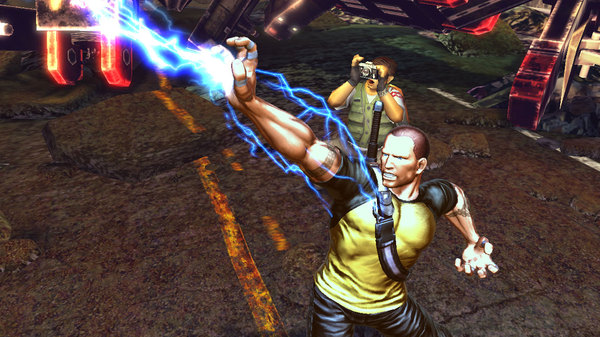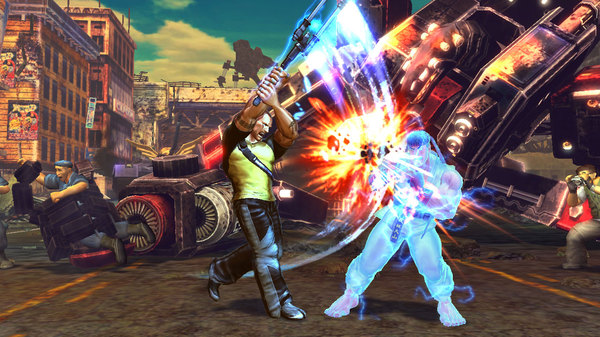 CAPCOM ANNOUNCES STREET FIGHTER® X TEKKEN® FOR PSVita;
COLE FROM INFAMOUS SERIES WILL JOIN THE FRAY AS SONY EXCLUSIVE
LOS ANGELES — June 6, 2011 — Capcom, a leading worldwide developer and publisher of video games today announced that the greatly anticipated fighting game STREET FIGHTER® X TEKKEN® is in development for PSVita. In addition to confirming the title for the new portable entertainment system from Sony Computer Entertainment (SCE), Capcom has unveiled that iconic character Cole MacGrath from the inFAMOUS series will be a playable character exclusive to SCE platforms.
The news was announced in partnership with SCE during its pre-E3 (Electronic Entertainment Expo) press conference on Monday evening in Los Angeles. E3 attendees have one of the first chances to play a demo of an early version of the game for the PlayStation®3 computer entertainment system.
In STREET FIGHTER X TEKKEN, the long awaited dream match-up between the two leaders in the fighting genre becomes a reality. STREET FIGHTER X TEKKEN delivers the ultimate tag team battle royale featuring classic characters from each franchise, and one of the most robust character line-ups in fighting game history.
With the addition of new gameplay mechanics and controls, including tag battles for the first time in a Street Fighter game, the acclaimed fighting action of Super Street Fighter ® IV has been expanded to suit the needs of both Street Fighter and TEKKEN players alike. Produced by Yoshinori Ono, STREET FIGHTER X TEKKEN continues the rich heritage of quality that Capcom has established in the fighting game space.
STREET FIGHTER X TEKKEN is scheduled to release for the PlayStation®3 computer entertainment system in 2012 and details will come soon for PSVita.