EN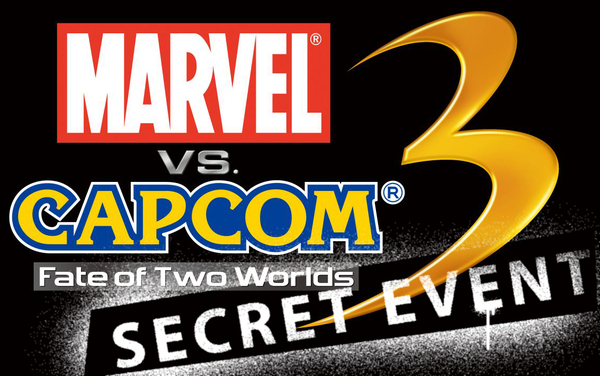 Marvel vs Capcom 3 Secret Event in Vegas on Jan 6th
Jan 03, 2011 // Snow
We're going to be holding an event in Las Vegas on January 6th at a secret location. Better still, we're inviting you to attend and come out to play some Marvel vs Capcom 3. Here's the details:
– Marvel vs Capcom 3 secret event on Thursday, January 6th in Las Vegas, NV
– 6pm to 9pm
– A brand new build of Marvel vs Capcom 3 (contains new characters which we will announce shortly)
– Tournament to be held with prizes
– Must 21 or older
– Free pizza and beer

Info on how to make sure you get on the list below.
Please send a private message containing your full name and age, and the full name and age of one guest (if any). Send this info to Snow (aka me, just click) in a private message with a subject line of "I WANNA SEE YOUR SECRET PLACE"
If you are chosen to attend, a confirmation will be sent in reply with how to get in.