EN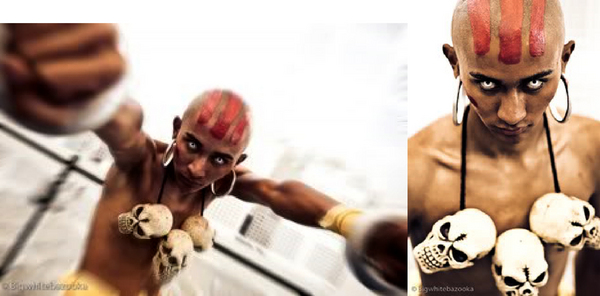 Unity's Halloween Costume Contest Winners
Nov 05, 2009 // Snow
We have our winners for the Capcom Unity Halloween Costume Contest ! It was a hard choice, narrowing down so many fantastic costumes and fans. Here's our favorites:
First: EDG as an amazingly accurate Dhalsim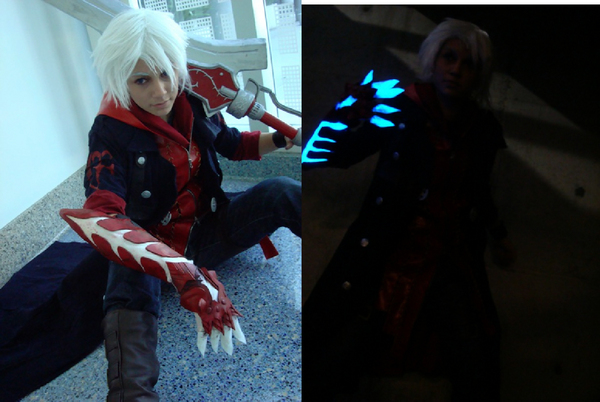 Second: Hawaiian_Spawn with a freakin' sweet Nero costume with light-up arm!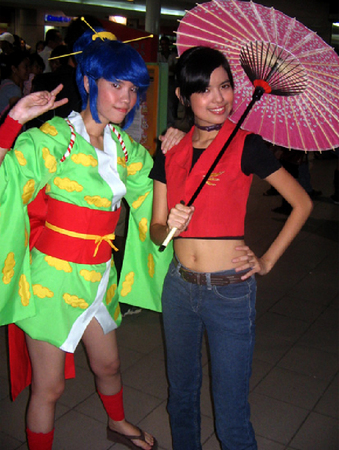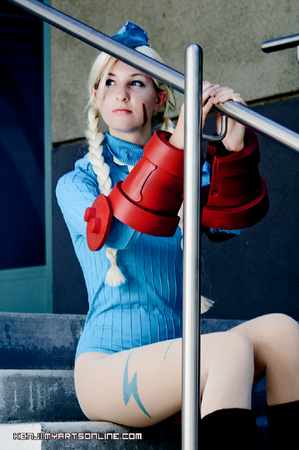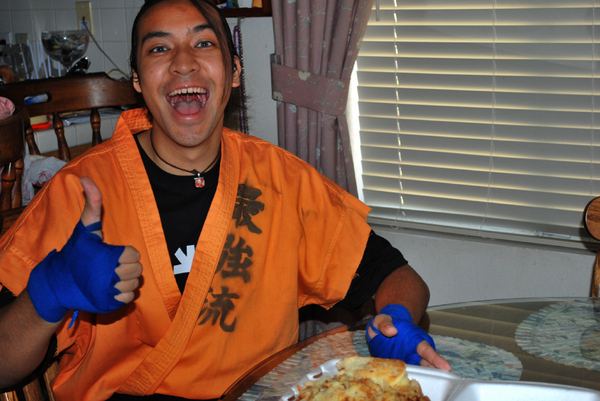 Third: Well, we couldn't narrow it down! So we have a three-way tie for third with…
Chloebs as Ayame
Jessica as Cammy
Tonn as a super excited Dan
Thanks to all who entered, it was great fun having so many costumes full of detail and charm to choose from. Great work everyone!