EN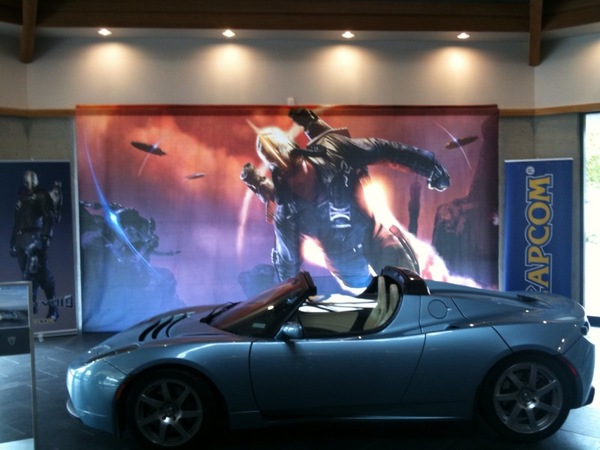 Dark Void's Tesla Roadster Giveaway!
Oct 12, 2009 // Snow
Here's your chance to win a sweet ride or a real jetpack! Check out darkvoidgame.com/tesla to for details on how you could win a Tesla Motors Roadster, the record-setting electric sports car.
Plus five lucky winners will get a free trip to Las Vegas this January during the Consumer Electronics Show to test drive the Tesla Roadster with the Dark Void development team.