EN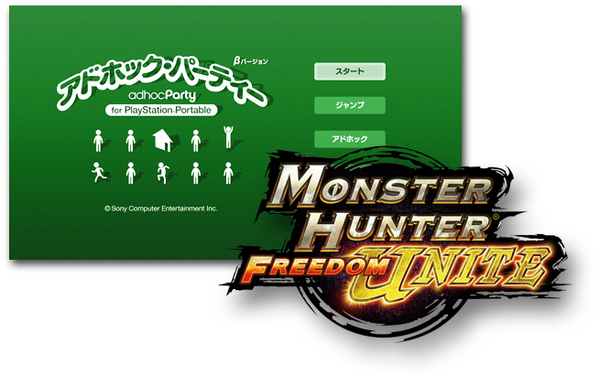 Play Monster Hunter Unite Demo Online with PS3!
May 22, 2009 // Snow
Did you know you can play the new Monster Hunter Freedom Unite demo online over the PSN? Fellow Monster Hunter and Unity member, Bastion , has gone about creating the perfect tutorial on how to do this. In fact, it's very little effort to get playing any PSP version of Monster Hunter online. So not only will this work for the demo, but also the full game once it releases in June.
Basically, to get online you'll be creating a Japanese PSN account, and then downloading the AdHoc Party Beta from the Japanese PSN. Bastion's detailed blog and instructions has everything you need to get started. It's even loaded with step by step photos to make sure you're on track.
Read through his tutorial here or here (if the first one doesn't work) . We'll be playing the MHFU Demo today in just about an hour on AdHoc Party for the PAC . Catch Bastion (PSN: bastion6six6), myself, and others today for some monster hunting fun.