EN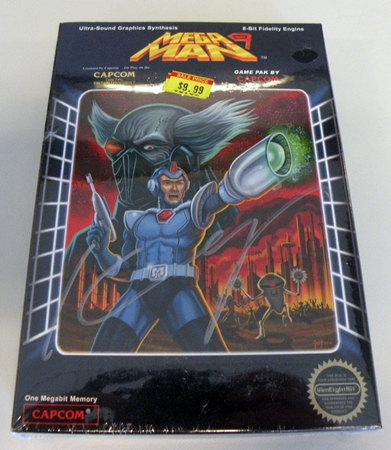 Unity Auctions: Signed Swag, International Goodness
Apr 20, 2009 // Snow
Brand new Unity Auctions are live (Where we send you stuff for FREE )! The Mega Man 9 Press Kit above is special: It's signed by Inafune-san himself. Beyond it being instantly far cooler than it already is, there's another wonderful part of this auction you're bound to love… We'll ship it internationally. That's right, so no matter where you live, we'll ship this Press Kit to you if you win.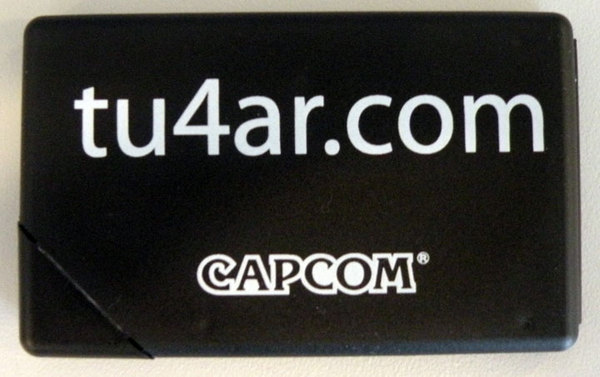 There's also a little secret in the auctions. What is this item? You'll just have to win it to find out… There's some more sweet auctions and raffles to win after the jump, including Bionic Commando swag, more Mega Man, Devil May Cry, and signed SFIV stuff.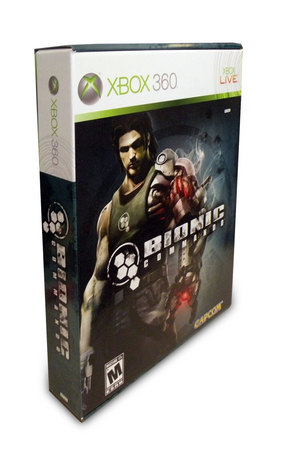 This Bionic Commando box is not an ordinary game box… No, it's MUCH larger. In fact, it's full of Bionic Commando swag. Inside is a shirt, lanyards, cards, the Chain of Command Comic, and an Action Figure. A pretty RAD swag package, huh?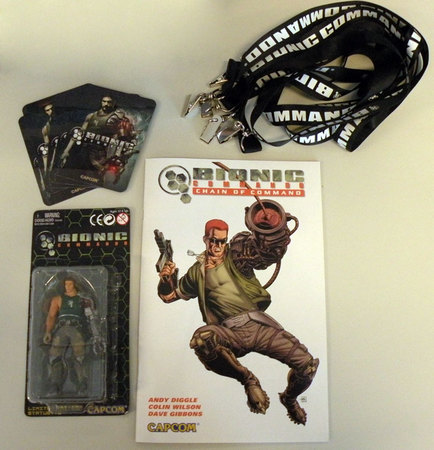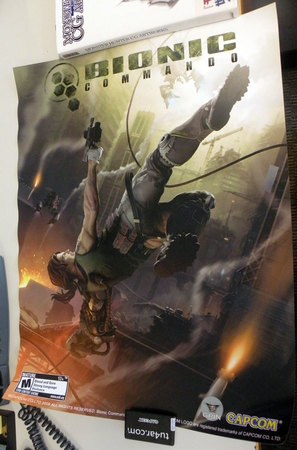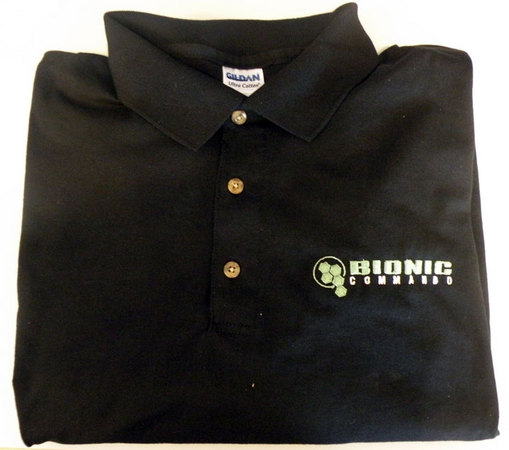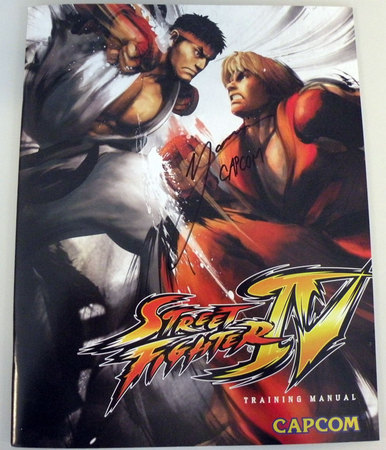 Above is the SFIV Guide Book, signed by Ono-san. Look for the Raffle to win it in the usual place.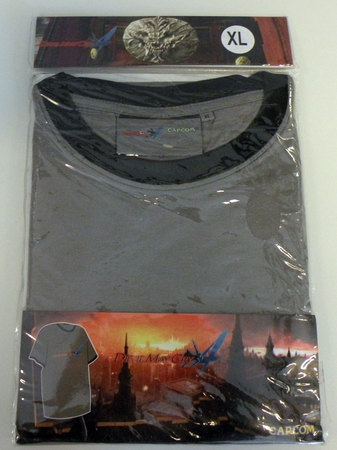 Here's a Devil May Cry 4 shirt in XL. Perfect for showing you're a gamer, but not shouting it.

And finally here's a Mega Man pen. But this is not just a pen, it's a pen filled with Mega Man candies! I think the candy came from Candy Mountain !
Alright, that's it for this week's update to the auctions. If you're new and need to know what the heck the auctions are all about, check it out here . The items only cost you points (which you get free) and we ship it to you for free. In short, free Capcom Swag. Win!
Have fun bidding!