EN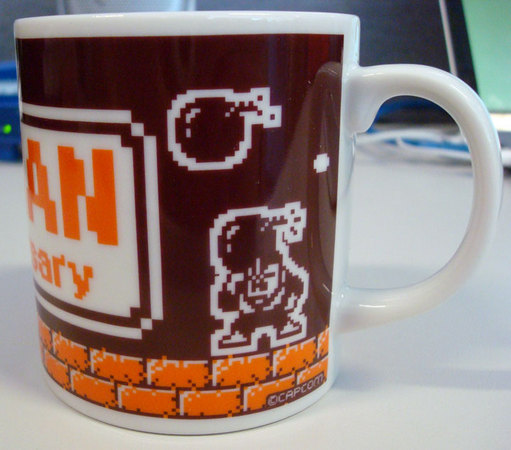 New Unity Auctions: More Rare Japan Only Items
Apr 14, 2009 // Snow
As always, we're looking for cool things to put up in the Unity Auctions (Where we send you stuff for FREE ). This week we've snagged a few more rare Japan only items, like the above Rock Man 20th Anniversary Edition Mug. It's got some sweet 8-bit art in a very retro style wrapped around the whole cup.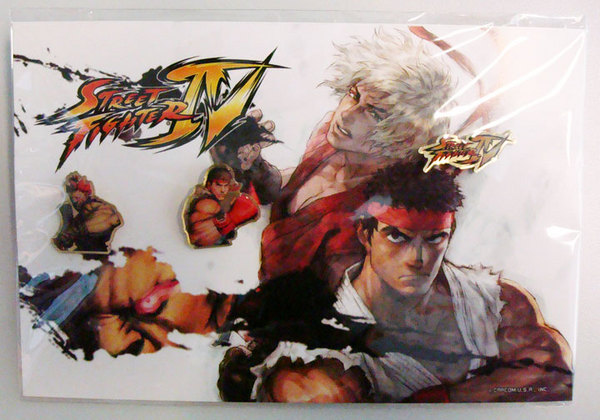 Along with more of the Japan swag, here's some exclusive SFIV pins. We've got an auction up for a set of all six. Features Ryu, Akuma, Chun-li, Viper, and the SFIV logo. Here's a few high detail/close-up photos of the pins.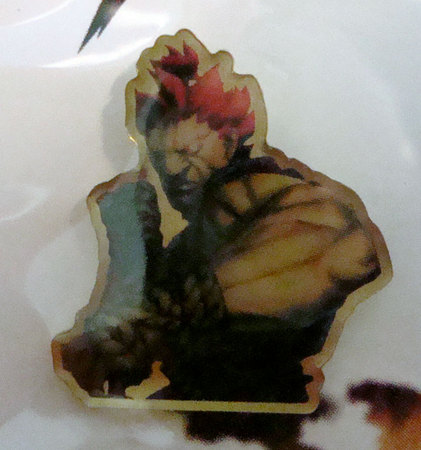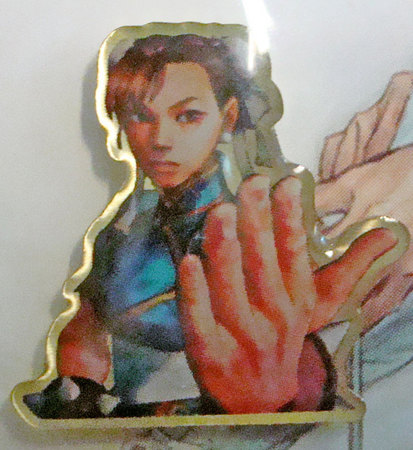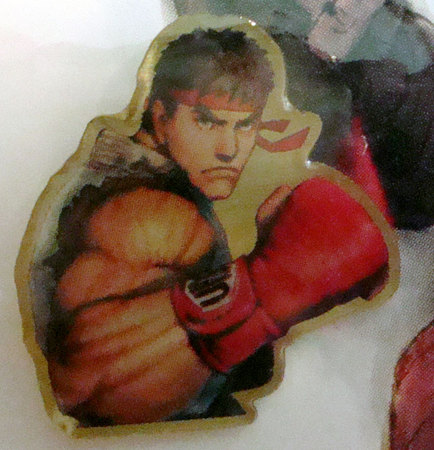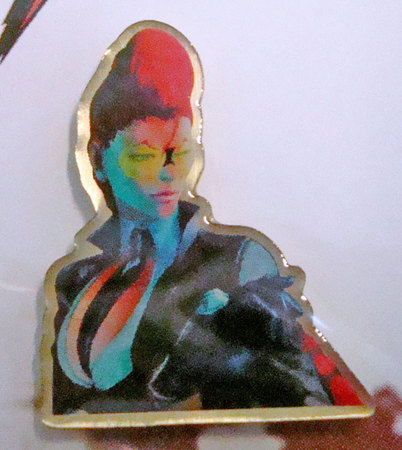 More swag after the jump, including stuff for Okami, Lost Planet 2, and Resident Evil 5.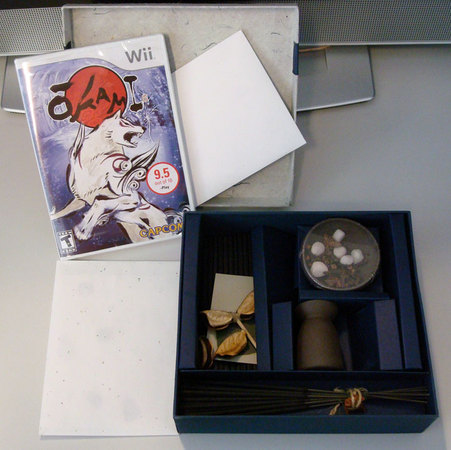 For you Okami fans we have a special treat… This little auction package has an extremely rare Okami incense kit. We've also included a copy of the game for Wii, and the plantable sage seed letter.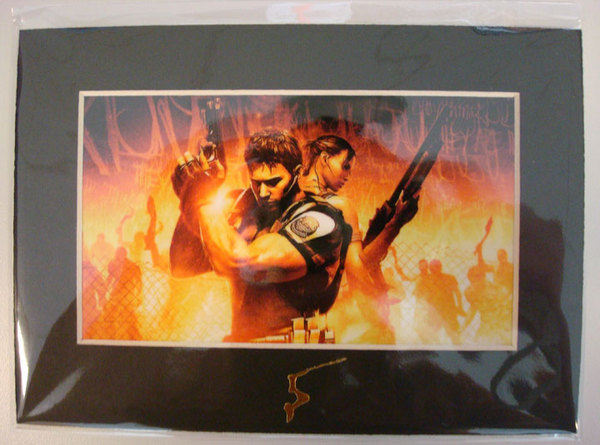 Next up is the RE5 Laser Cel that many of you have been trying to get your hands on. If you weren't able to get one in stores when you got your copy of the game, here's your shot!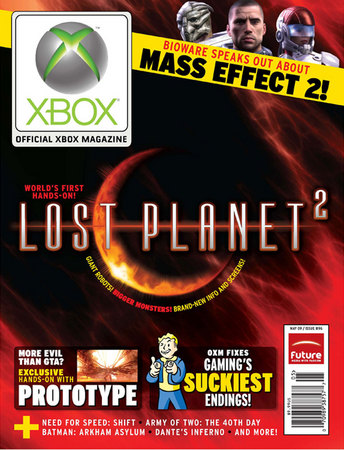 And finally an un-opened copy of the Lost Planet 2 cover edition of OXM. Why this magazine? Because it comes with a disc that some of you haven't been able to get a hold of. On that disc is the Lost Planet NXE premium theme and gamerpics, both exclusive to this disc.
Check it all out in the auctions page. If you're not sure where to find the auctions, go to this forum .
Have fun bidding, and look for more cool swag each week!