EN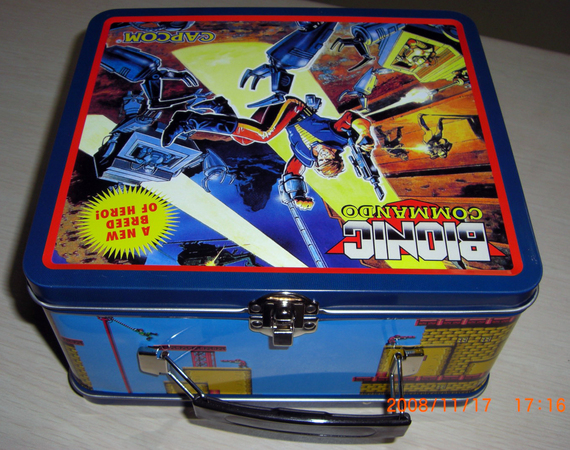 Old School Style Bionic Commando Preorder Items!
Nov 19, 2008 // Snow
Bionic Commando is all about the old school style. Neon red hair, awesome sunglasses, and now lunch boxes and patches! The lunch box is a part of a very limited run, and you can only get 'em if you preorder at GameCrazy . The sides have Nathan swinging through the old school levels of the original BC, with the original box art on the top of one side, and the old com on the other .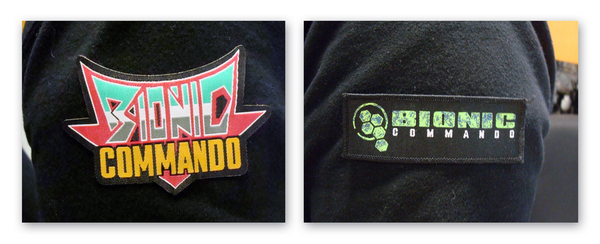 And you can get these limited patches when preordering at GameStop ! ( Thanks to our model for sporting them in some pics ) You'll get both patches, one of the old school logo, and one of the new logo.
As I said, both the lunch box and the patches are very limited items. Once they're gone, that's it! So get out there and preorder Bionic Commando to snag these sweet old school items!