EN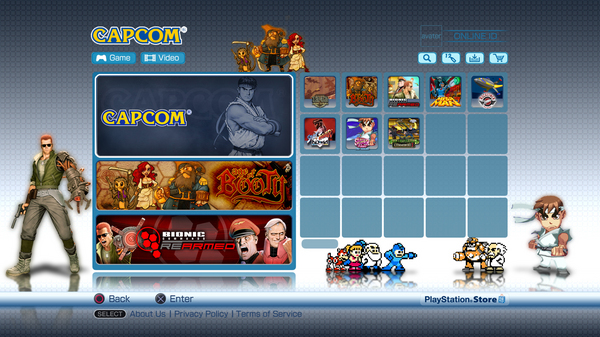 Capcom's PSN Store!
Oct 18, 2008 // Snow
What's this!?! We get our own store on PSN? How cool is that! Ok, so we are getting our own Capcom store for the PSN. It should be up in November, during the launch of Age of Booty. You'll be able to get all the Capcom addiction doses you need there.
You can read more of the juicy goodness on Egde, where they quote our own John D , and Sven : Capcom's PSN Storefront .