EN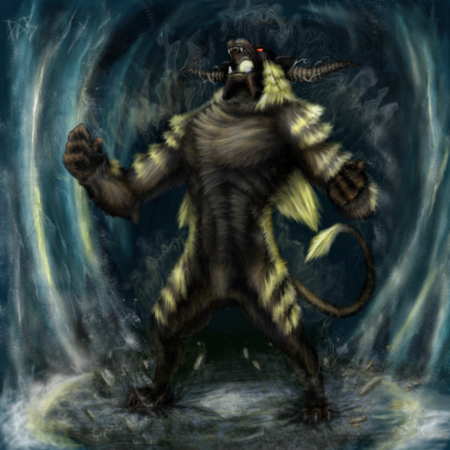 Fan Art Contest Winners!
Sep 10, 2008 // Snow
I know, I know… I'm late AND I missed last weeks winner… I apologize for that. I have no excuse besides that I was driving through the desert against my will. So, in hopes of winning you back, I have two winners to announce this week! Click the "More" button to see the winners!
Above is the Gold Rajang by Kaiser Blade . Awesome piece of Monster Hunter art! Love this.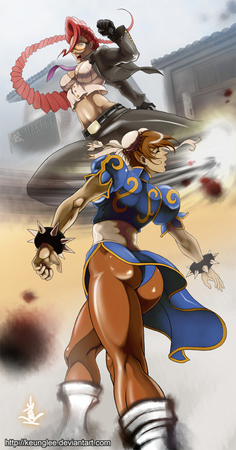 Next is a sweet Street Fighter IV piece featuring Crimson Viper and Chun-Li by Madriker called, "Here Comes A New Challenger!"
Nice work guys! Remember too that this happens every week, so send in your works of art in a Private Message to me with "Fan Art" and the date of the coming friday in the subject line. Be sure to include your name and address in the message. If you've submitted before, feel free to re-submit you works! I'll send off Capcom shwag to the winners!