EN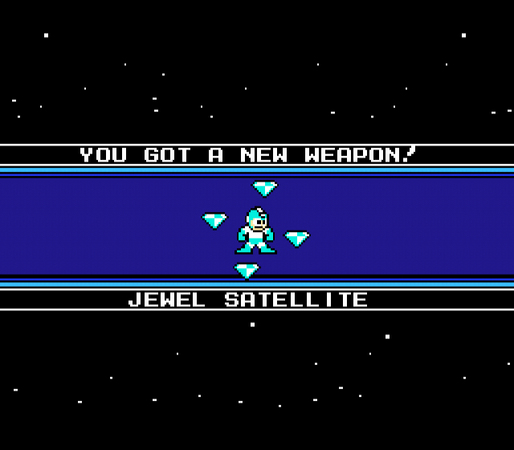 Mega Man 9 Release Dates!
Sep 19, 2008 // s-kill
The wait is fianlly over: Mega Man 9 hits North America next week!
The game will be released for download on the September 22 for the Wii (1000 points). Playstation Network gets it September 25th ($9.99), and XBLA will have it October 1 (800 points)!
These dates are for North America ONLY. You may now begin your local variation of the Dance of Joy.