EN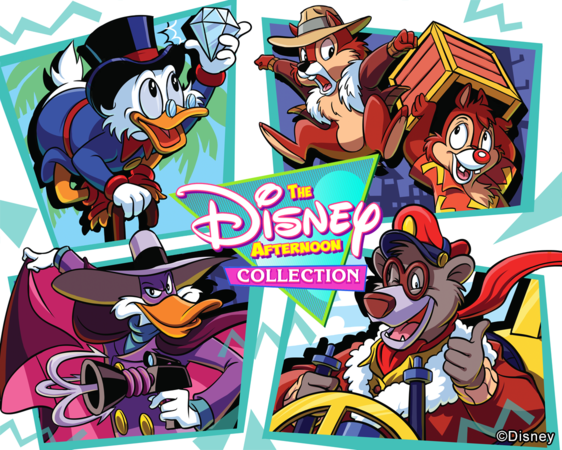 90s kids, rejoice! The Disney Afternoon Collection revisits DuckTales, Rescue Rangers and more retro classics on April 18
Get ready to ride the wave of nostalgia with beloved Capcom Disney games from the 90s in a perfect mix of 8-bit platforming goodness, your favorite Disney characters, and hella extras, coming April 18 to PC, Xbox One and PlayStation 4.
That's right! We've collected six classic Disney games and put them in one awesome bundle. Here's the 4-1-1 on what you'll get:
GAMES! These are the obvious stars of the show here; you'll get to play the following gems on PS4, XOne and PC with the crispest 8-bit graphics in town:
Chip 'n Dale Rescue Rangers and Chip 'n Dale Rescue Rangers 2 – Bring in a friend for classic co-op Capcom platforming action as one of you plays as Chip, and the other as Dale.
Darkwing Duck – Jump in the shoes of superhero Darkwing Duck and fight crime with lots of charm and wits.
DuckTales and DuckTales 2 – Embark on classic treasure seeking adventures through exotic stages as the pogo master millionaire Scrooge McDuck.
TaleSpin – Take to the skies as rad pilot Baloo in a unique take on the shoot 'em up genre, where you get to change the direction of your plane at any time.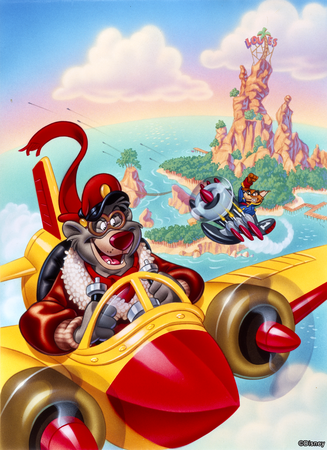 REWIND! So it's probably been a while since you've played these games, or maybe it's your first time diving into them. Either way, some of those jumps and surprise enemy attacks can really throw a wrench into an otherwise perfect run. Enter the Rewind feature: just hold down a button, go back in time, and rewrite history by nailing those sick pogo tricks and crate throws.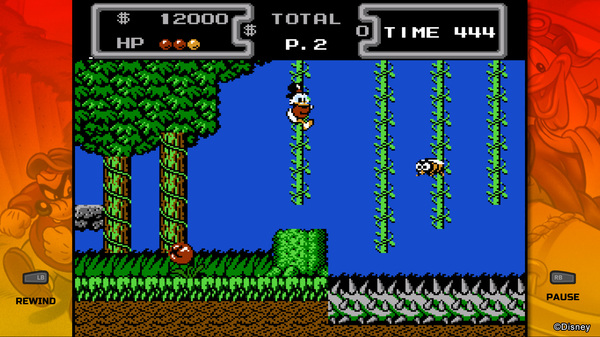 TIME ATTACK! Race against the clock and use the online leaderboards to compare your best times with other players across the web. Note you cannot use the Rewind feature here, so make sure you practice beforehand!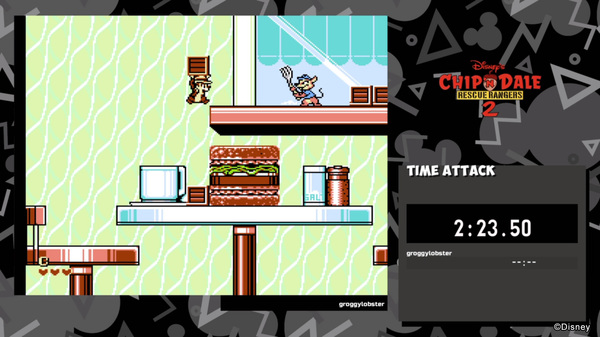 BOSS RUSH! Just looking for a quick way to challenge your reflexes? Good news: we have some pretty intense boss battles waiting for you. Just like in Time Attack mode, it's a true test of your skills, so no help from the Rewind feature here either.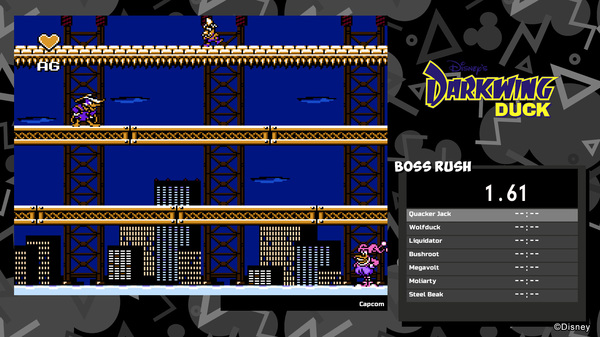 But wait, there's more! On top of these retro classic games and the new game modes, we also dug really deep and found tons of awesome material from when the original games were still being made back in the 80s and 90s! We've got concept art, sketches, music, and other fun extras.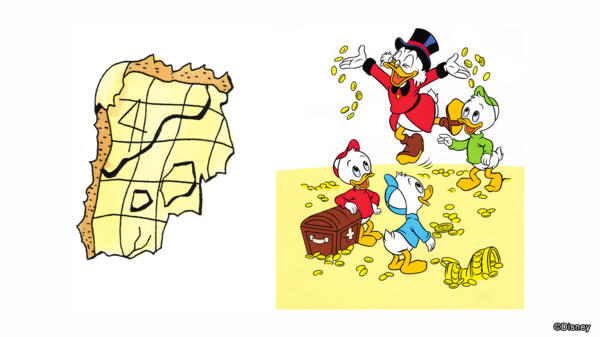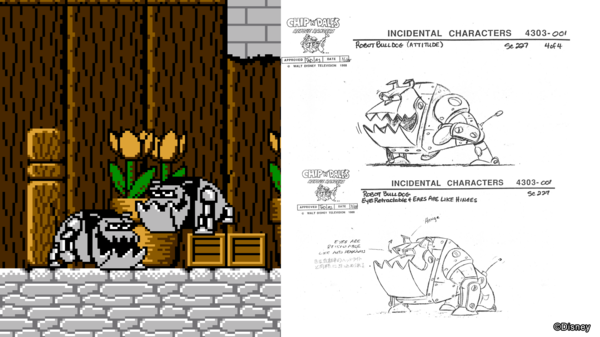 UPDATE: Pre-order pages for this rad game compilation are now live on Steam , PlayStation 4 and Xbox One .
Look out for The Disney Afternoon Collection, the best way to enjoy these classic 8-bit Disney games and archived assets, coming out April 18 on PC, Xbox One and PlayStation 4 for just MSRP $19.99. And if you're in the LA area for WonderCon (March 31 – April 2), be sure to stop by the Capcom booth #1137 and get early hands on with this collection.