EN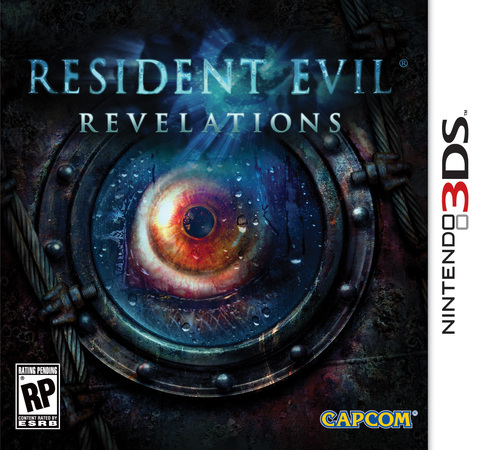 Resident Evil Revelations gets a US Release Date
Oct 04, 2011 // Ryan
We also are happy to reveal the official boxart for the game, above. We're riffing on the nautical theme, and really think the claustrophobic experience of horror on a boat is going to be great.
Set between the events of Resident Evil 4 and Resident Evil 5, the all new episodic narrative sees fan favorite characters Jill Valentine and Chris Redfield paired with new BSAA members Parker Luciani and Jessica Sherawat on their search to discover the truth about the Veltro terrorist organization and the T-Abyss virus outbreak.
We're also giving away a protective case for your 3DS with pre-orders at GameStop! Click through for an image:
The case is printed with a special ink that allows the eyeball to disappear in direct sunlight. How very appropriate! Check out GameStop shortly for full details.