EN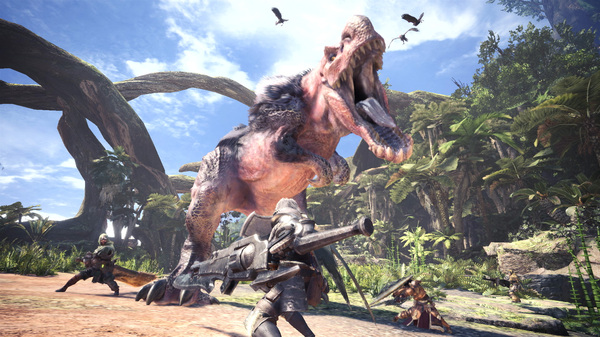 Monster Hunter: World patch update 1.04 (PS4) / 1.0.0.9 (Xbox One) – Anjanath and Elderseal
Monster Hunter: World patch updates 1.04 (PS4) and 1.0.0.9 (Xbox One) are now live; patch notes available below.
Major changes:
Fixed an issue where, in rare cases, the assignment "The Encroaching Anjanath" would not appear on the quest board during online play.
Made some readjustments to how Elderseal values are calculated.
Also be sure to read notes on previous update on Capcom-Unity .
1.02 (PS4) / 1.0.0.7 (Xbox One)