EN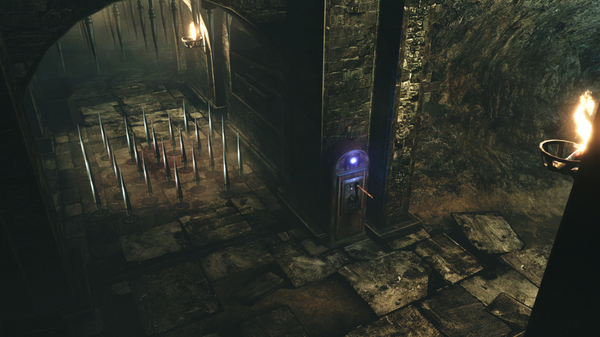 Resident Evil 6: Pre-order Bonus Mercenaries Maps Detailed
Apr 12, 2012 // MikeeB
Hot of the heels of yesterday's mind blowing Resident Evil 6 trailer , I come with more RE6 news/info! We previously announced that folks who preorder at either Gamestop , Amazon , and Best Buy would be getting an "exclusive map". I'm proud to announce that the series staple "Mercenaries Mode" will also be making a return to RE6 and will work hand-in-hand with the afformentioned bonus maps.
For those unfamiliar with 'mercs', here's a quick rundown. The super-intense Mercenaries Mode lets you play as your favorite characters from Resident Evil 6 as you fight your way through hordes of enemies within a given time limit. Chaining together multiple kills and finding other surprises will help you reach the highest score and prove that you're the world's greatest mercenary!
Hit the jump to get the full scoop and get your first look at the 3 new maps!
——————–
The Catacombs – Available exclusively at Gamestop with pre-order of Resident Evil 6
There are more than just enemies lurking in these catacombs. Be weary of booby traps ready to ensnare you around every corner! Are your reflexes quick enough to avoid them?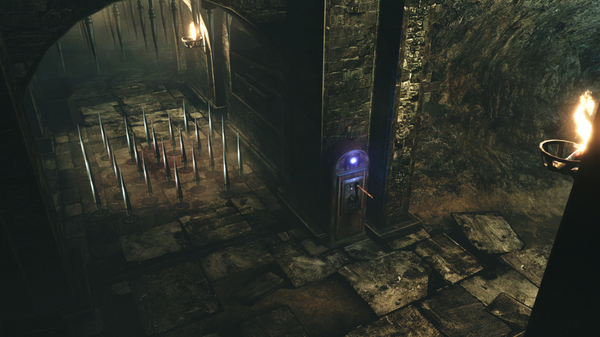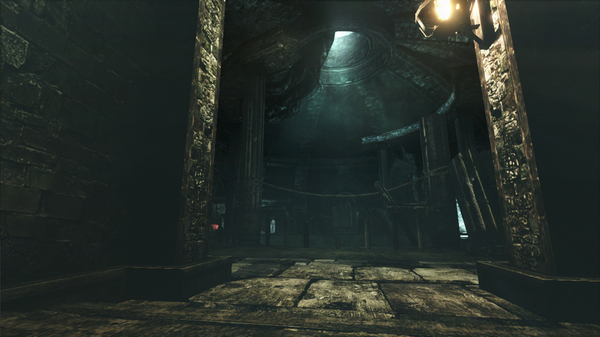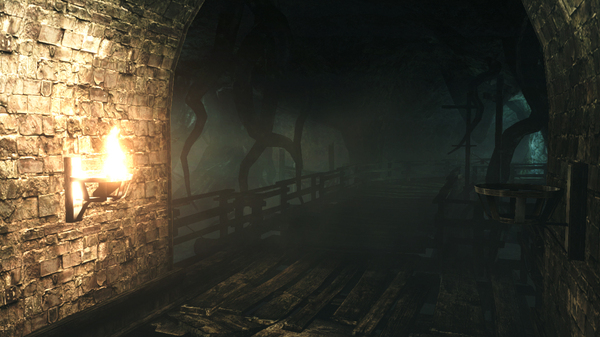 High Seas Fortress – Available exclusively at Amazon.com with pre-order of Resident Evil 6
An expansive stage that takes you from the deck of an aircraft carrier to the hangars inside. Engage in intense shoot-outs on the deck, but hone your martial arts skills inside the narrow confines of the hangers.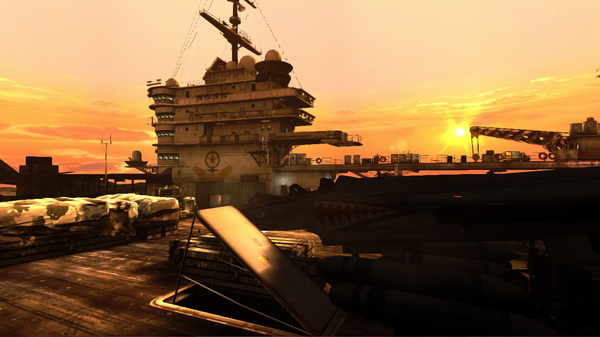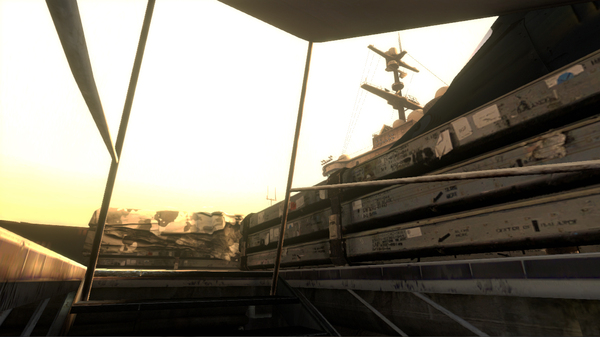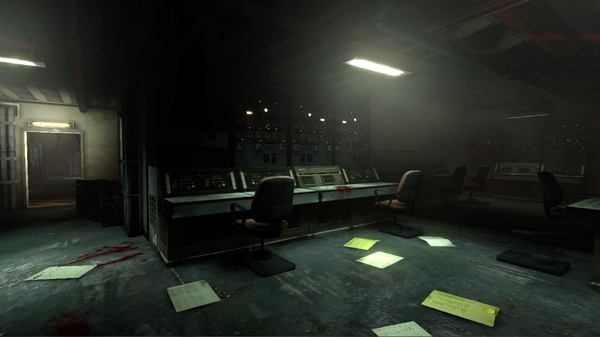 Rail Yard – Available exclusively at Best Buy with pre-order of Resident Evil 6
A multi-level stage in the steel and concrete confines of a railroad yard. Enemies are lurking everywhere, from inside the trains to the roof of the yard. You'll have to stay on the move to stay alive!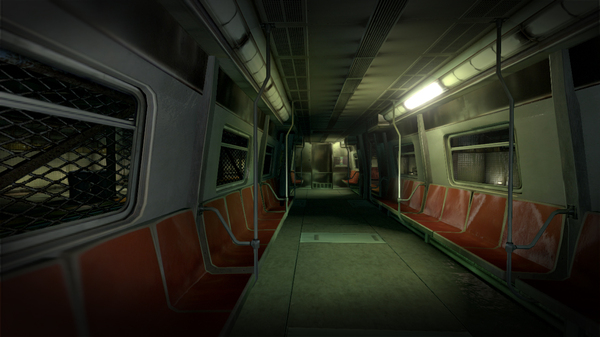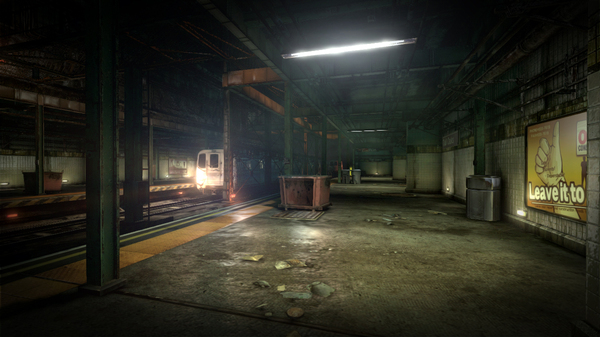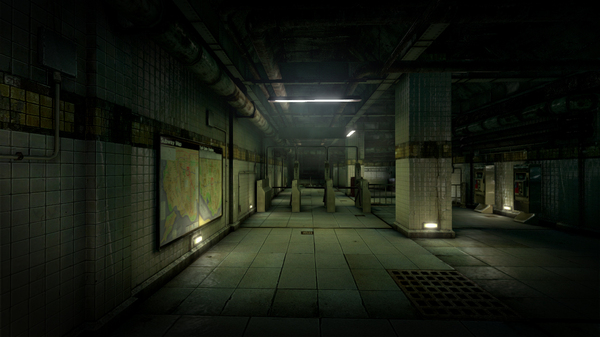 Resident Evil 6 will be available on Xbox 360 and PlayStation 3 on October 2nd, 2012. There will also be a PC SKU of RE6, but we'll have more news on that exact launch date coming to you soon.