EN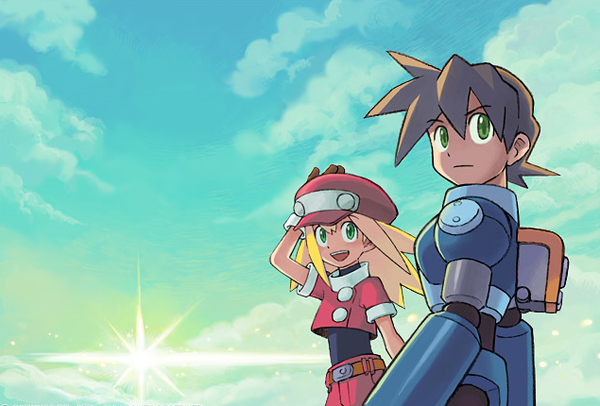 Work at Capcom! Announcing the Mega Man Legends 3 Developer Room Community Liaison!
Oct 10, 2010 // MikeeB
There have been some very exciting announcements taking place at New York Comic Con, including for one of you to have a direct impact on the future of the Mega Man Legends 3 Project.
As you may know, the Mega Man Legends 3 Project is the first ever game to be co-developed by the fans, and to help facilitate that, we created the Developer Room. This will be your resource to help provide input on the design of Mega Man Legends 3. There will be two sites, one that supports Japanese and one that supports English.
To show we are serious about involving fans from all over the world in the game's design, we need one of YOU, a Mega Man fan, to help manage the site. As such, we are excited to announce a new temporary position in our San Mateo, California campus: The Mega Man Developer Room Community Liaison!
Whoever receives this position must:
– Manage the relationship and translation between the Japanese and English versions of the Developer Room.
– Be an avid Mega Man fan.
– Have written and verbal fluency in Japanese and English.
All other requirements will be described in the full job description which will be available Monday, Oct 11th on our official Capcom website at: www.capcom.com/us
If you think you are qualified, please send your resume and cover letter to resume@capcom.com .
Help be part of history and make the Developer Room a success! Good luck!