EN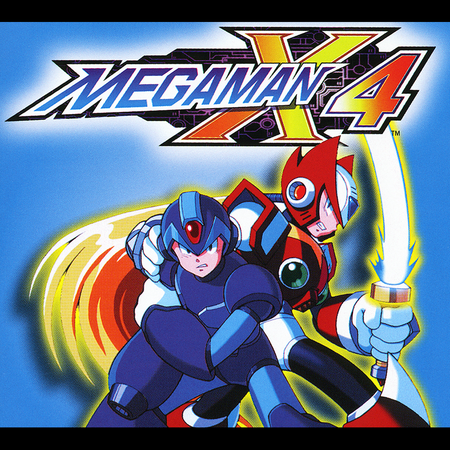 Mega Man X4, X5 coming to PS3 and Vita shops in September
It's been a while since we had a PS1 Classic land on PSN ( Darkstalkers 3, y'know! ), but today we've got news of not one, but TWO genuine classics that'll hit the North American store early next month!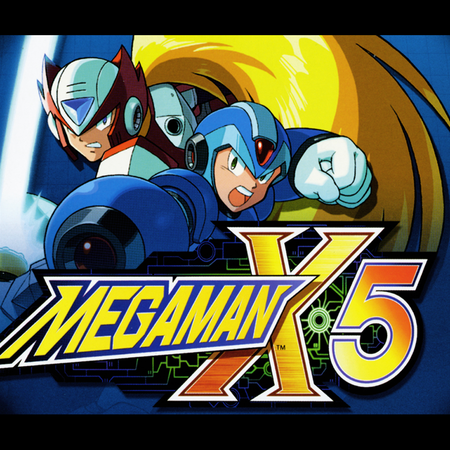 In addition to rocking these two outstanding entries on your PS3, you'll also be able to download and play them on your PS Vita. X4 on the go… why yes, please.
The launch dates are:
Mega Man X4: 9/2
Mega Man X5: 9/9
These two titles join other Mega Man titles on the PS3 and PS Vita stores , including:
PS3/Vita
Mega Man 1~4 (Import Store)
Maverick Hunter X (PSP)
PS3
Mega Man 9-10 (PS3)
Very glad we could get these out the door. Always happy to see more classics become available to a new audience, especially when they're as beloved and solid as X4 and X5.
So yeah – one week from now, X4 is out!