EN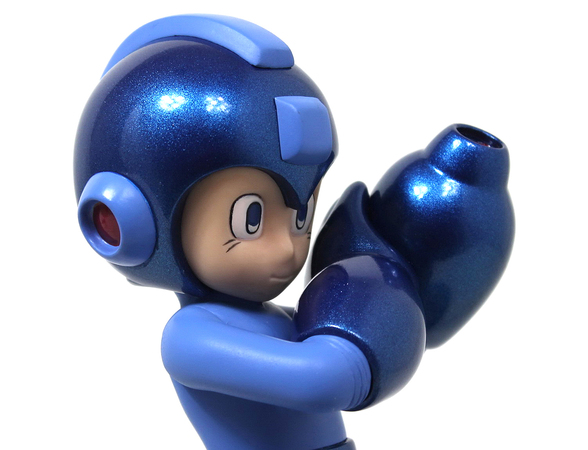 Updated photos of the 25th anniversary Mega Man statue
This just in – new images and details for the 25th anniversary statue!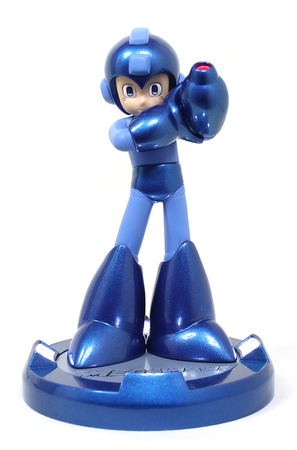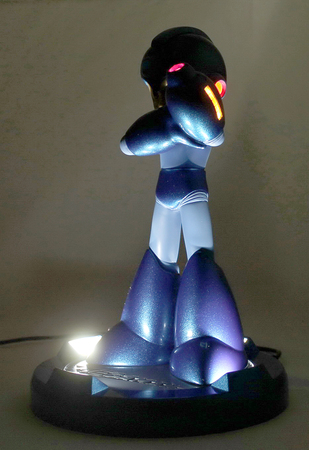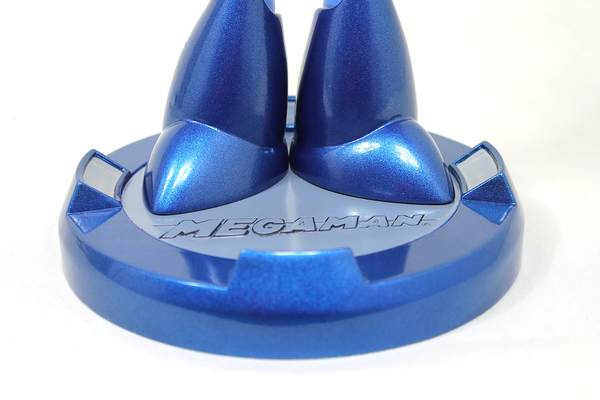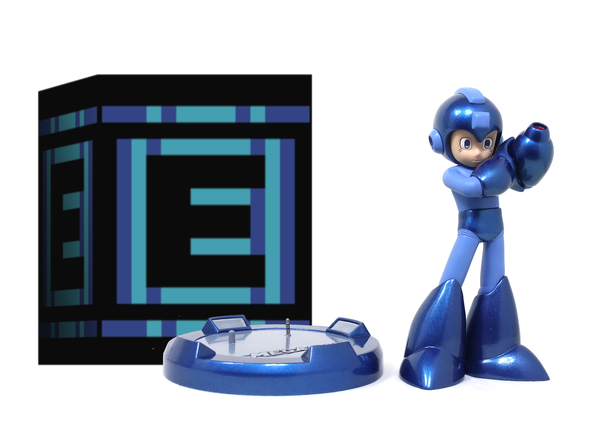 -Darker blue with more metallic finish
-Both feet are flat so the figure can stand on its own
-Revised base now reads Mega Man instead of Capcom
-Intensified LEDs for buster and helmet
-On/Off switch for base lights
-Slightly revised face
-Finished item will come inside E-Tank packaging
-Still a WiP so final-final is still to come
-$99.95 for this 10-inch, light-up, hefty and solid piece of 25th anniversary awesomeness
This was originally an SDCC 2013 exclusive, but due to demand we've set some aside for pre-order. However, we have to close those pre-orders on 4/21, so if you're not going to make it out to Comic-Con, consider jumping on this soon!