EN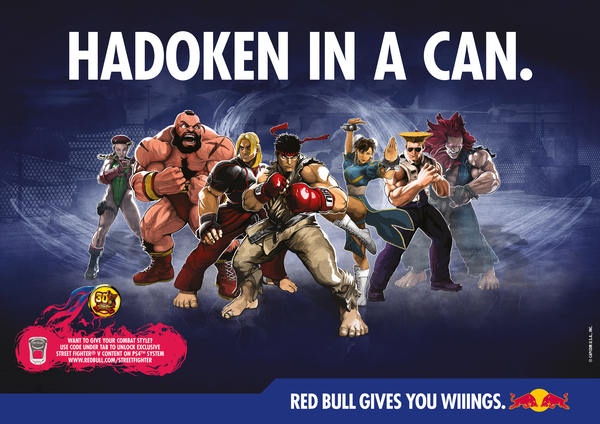 Unlock Exclusive Red Bull Costumes with Special Edition Red Bull Cans for Street Fighter V!
Red Bull®Energy Drink is celebrating Street Fighter's 30 th Anniversary with limited edition cans featuring some of our beloved characters. Grab one of these cans to obtain a custom code, which can be redeemed for exclusive PlayStation 4 content for Street Fighter V, including special Red Bull costumes! Details on this exciting promotion can be found after the jump!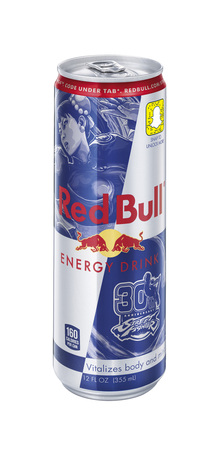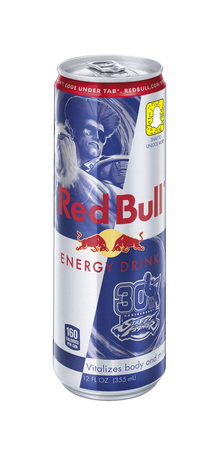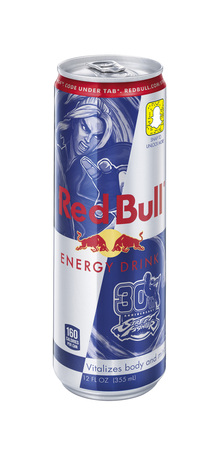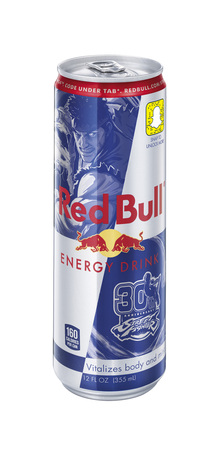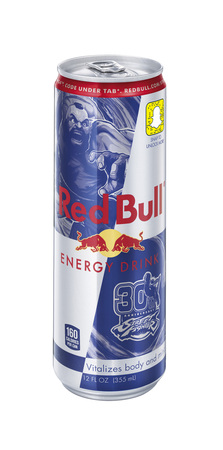 Starting now and going April 30, 2018, you can find these epic Red Bull cans in stores around the world. Each of these cans contain a PlayStation 4 code for exclusive Street Fighter V content located under the tab and can be redeemed at www.redbull.com/streetfighter . Upon redemption, you'll be given a choice of what item you'd like to download, meaning you don't have to worry about getting duplicates! You can redeem up to 16 codes per account. Please note, you must have a PlayStation account and a copy of Street Fighter V on PlayStation 4 in order to enjoy this exclusive in-game content.
We know what you want next! Here are some of the limited-time Red Bull costumes: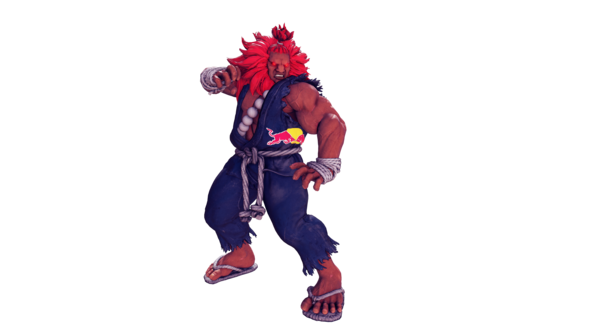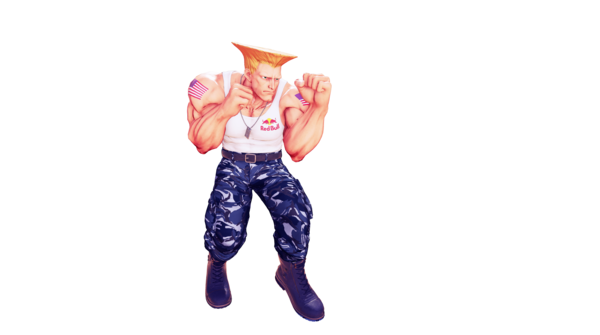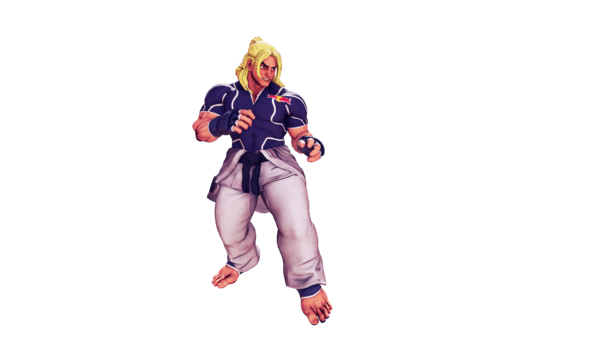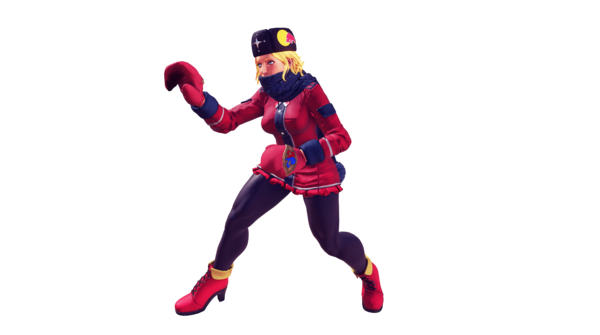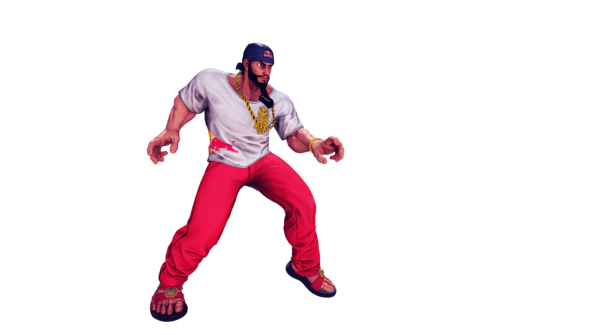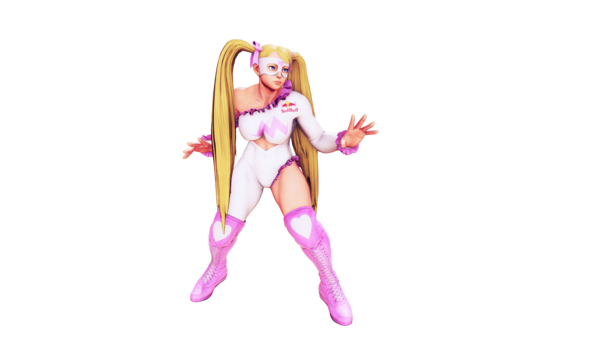 Looking for a way to show off your Red Bull can? Each of them contains a scan-to-unlock Snapcode, which will reveal a Street Fighter V filter for the specific character on the can – one of these cans will even unlock an interactive lens! Make sure to spread the love on Snapchat and send your saved screenshots to our Twitter account @StreetFighter !
Take a look at the Cammy filter: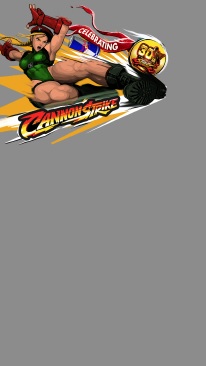 Time to search for these Red Bull cans to join in on Street Fighter's 30 th Anniversary celebration!