EN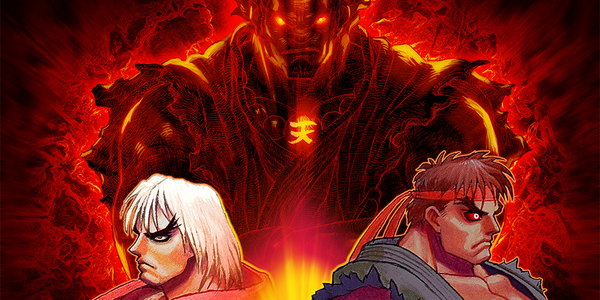 Ultra Street Fighter II: The Final Challengers – Trailer 2
Hey everybody!
We hope you tuned in last week when Ultra Street Fighter II debuted some new footage in the Nintendo Direct. In case you missed out, don't worry because today we have a brand new trailer to share that includes that new footage. Hit the jump to check it out along with a sample of the soundtrack!
Ultra Street Fighter II: The Final Challengers for the Nintendo Switch releases on 5/26 for $39.99! For European pricing, please check with individual retailers.
Also, similar to the two different graphics modes in the game, many of the original songs have two versions that players can switch between. We've put together a short video to showcase the versions back-to-back.
We here at Capcom can't wait to bring you the next edition of the classic Street Fighter II series. For the latest updates on Ultra Street Fighter II and everything Street Fighter, make sure to follow us on Facebook and Twitter .