EN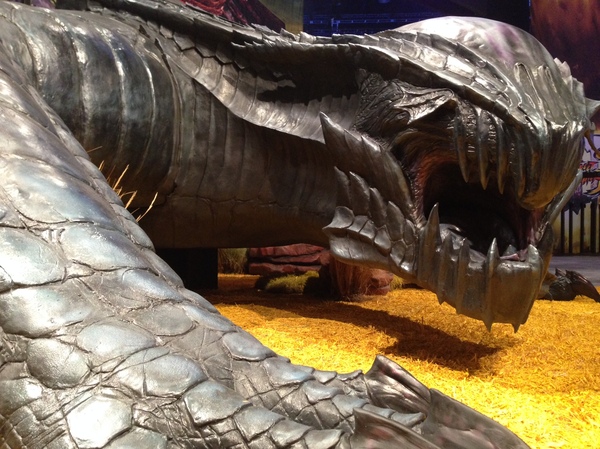 Truly awesome Monster Hunter 4 Ultimate photo-op, part 2
A new monster is in town, to instill fear in whoever looks at your photos!
Last week we revealed our brand new Insect Glaive weapon replica, and today I'm thrilled to announce our (larger than) life-size Gore Magala statue !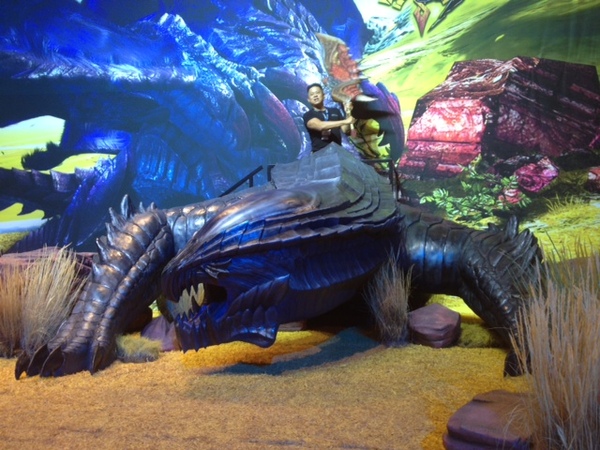 This is, by far, one of the best photo-ops we've ever had – if not the best! You can pose in front of the monster, next to it, or even on its back, just like the new gameplay system in MH4U!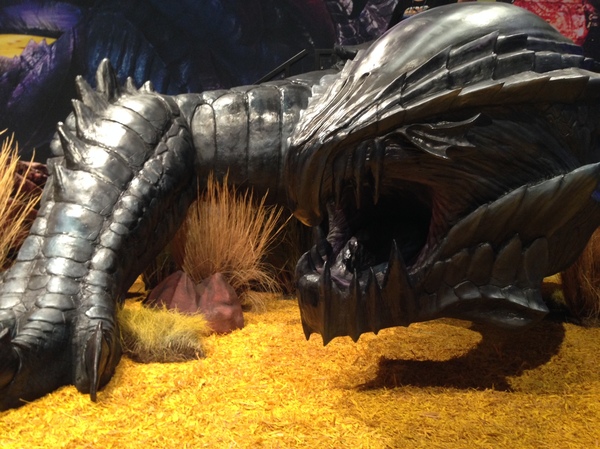 Hey, you can bookmark this album to see every picture that we take from the E3 show floor – or you can follow the Monster Hunter Facebook page (what were you waiting for anyway???)
One more thing you may notice is that the sculpture portion of this photo-op is only about 1/3 of the actual Gore Magala. Bu there's a very clear advantage to that: with a smaller and more portable statue we hope this will make it easier for us to bring this formidable monster to other events in the future. =)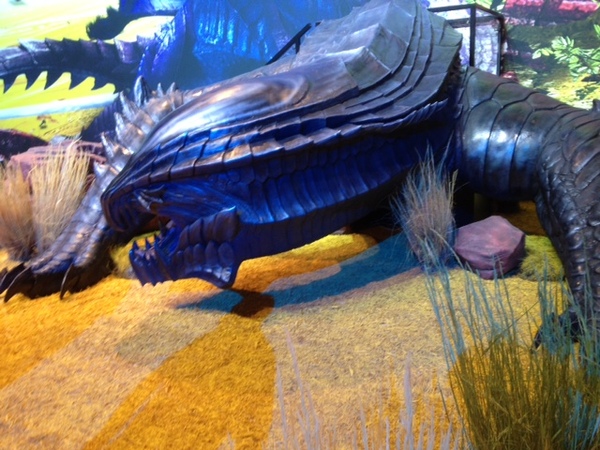 So look forward to some epic photos on our Facebook album , and more info on the Gore Magala tomorrow! 😉