EN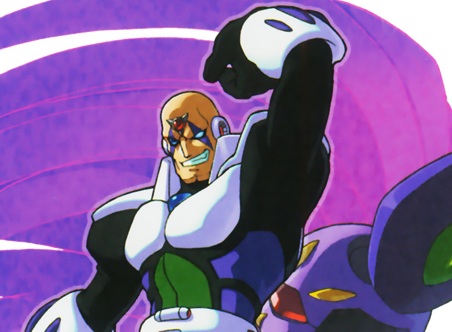 The alpha and omega of Sigma
The folks at Press the Buttons recently posted a parade of Sigma art, recalling the details and transformations the character undergoes from game to game. When seen back to back, it's also a fun sampling of what was "cool" in the world of video game art from year to year.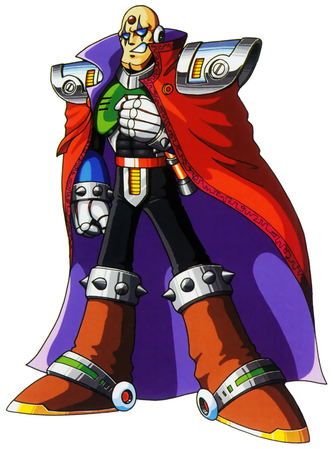 You can hop on over to PtB for the writeup. Odds are you've made similar observations in the past, but hey, slow news days mean it's time to reminisce a bit 🙂
With that in mind, which version of Sigma is your favorite? While X1 is "the" Sigma, I do like the lean look of X5.