EN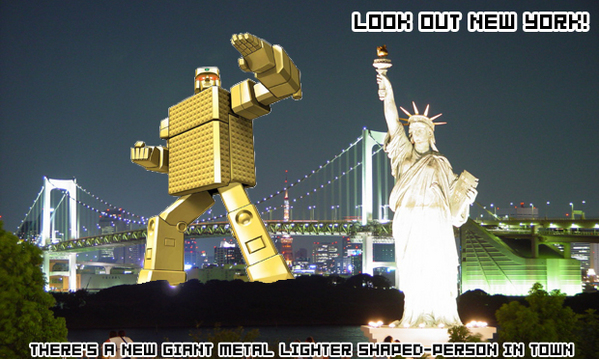 Tatsunoko Vs Capcom: Ultimate All-Stars NYC Launch Event!
Jan 13, 2010 // s-kill
On Saturday, January 23rd, Capcom will be invading the flagship Nintendo World Store in NYC's Rockefeller Center to launch Tatsunoko VS Capcom: Ultimate All-Stars.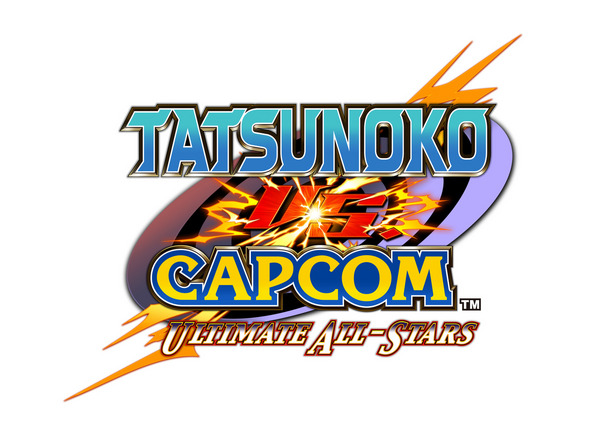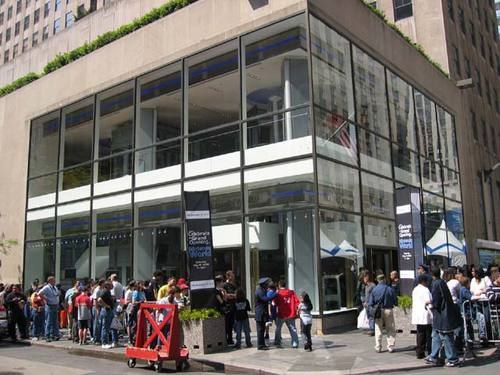 We'll obviously have a lot of TvC on display, plus exclusive give-aways (think posters, shirts, and our famous TvC towels), raffles, combo competitions, and if it's cold, maybe even some hot cocoa. I'll be there to staff the kissing booth (*note to health officials, there is no kissing booth), and producer Niitsuma-san will be on hand to autograph anything you can get in the door.
The event runs from 11am – 3pm, and cosplayers can cut in line, so if you've got one of these , it's time to bust it out of the closet.
See you in NYC! (new top pic courtesy of Destructoid's awesome photoshopwerks )