EN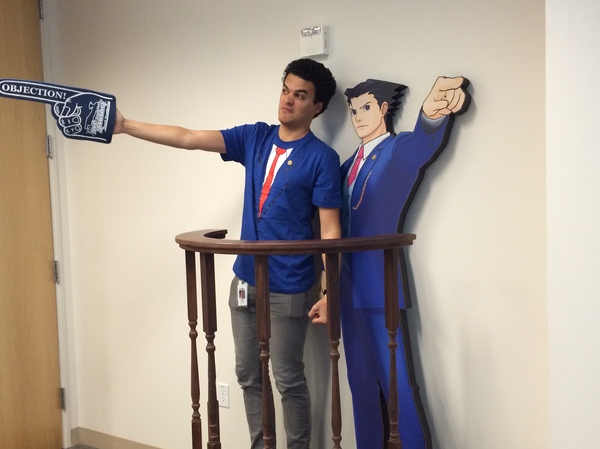 Suit up with this dapper new Phoenix Wright T-shirt
Phoenix Wright: Ace Attorney fans can now shout their objections in style with the Capcom Store's release of this dandy new T-shirt , which replicates the snazz of Phoenix's three-piece suit (not included: pants).
Why spend dozens of dollars getting a real suit pressed and dry-cleaned when you can grab this shirt in Medium, Large, or Xtra Large for just twenty-five US clams? And then hey: you can use some of that money you saved to pick up the Phoenix Wright: Ace Attorney Trilogy when in drops on the 3DS eShop on December 9th/11th (NA/EU)!
Meanwhile, I've just tossed up a raffle that will earn one lucky winner one such shirt of their choice of size (M/L/XL), plus a bonus Dual Destinies "Objection!" finger for good measure. Tickets are 250 Unity Points a pop and the raffle ends this Friday. Good luck, and may the best attorney win!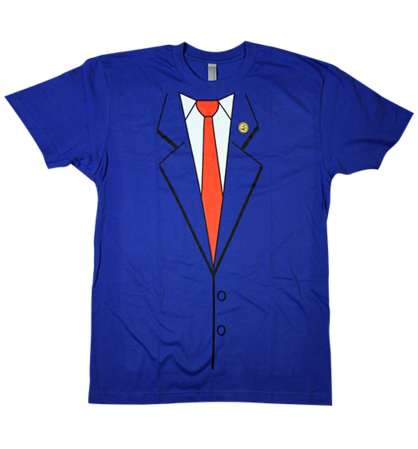 Note: The raffle shirt has an Ace Attorney Trilogy logo on the back. However, the one available on the Capcom Store does not! That makes this raffle extra special, but also makes the Store version more "evergreen."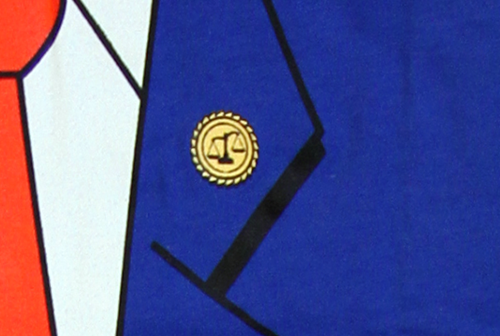 Close-up of the badge. Don't leave home without it.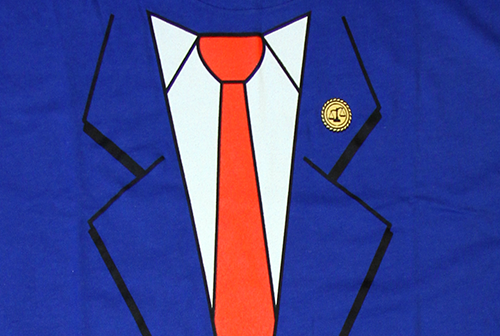 Hey, it's not a clip-on.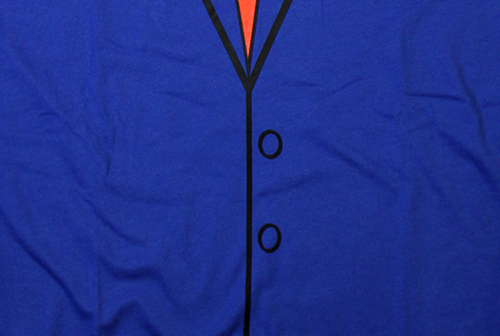 What the heck, here're some more glamor shots of Yuri.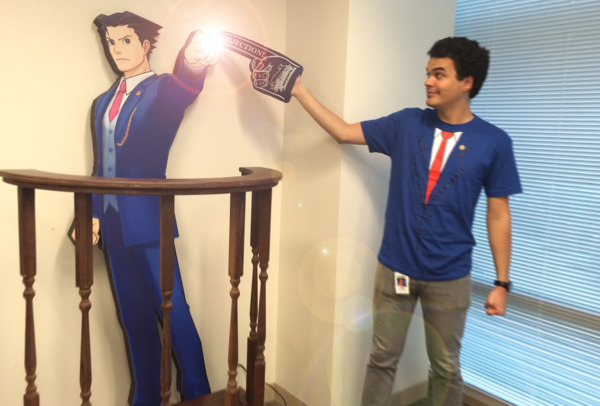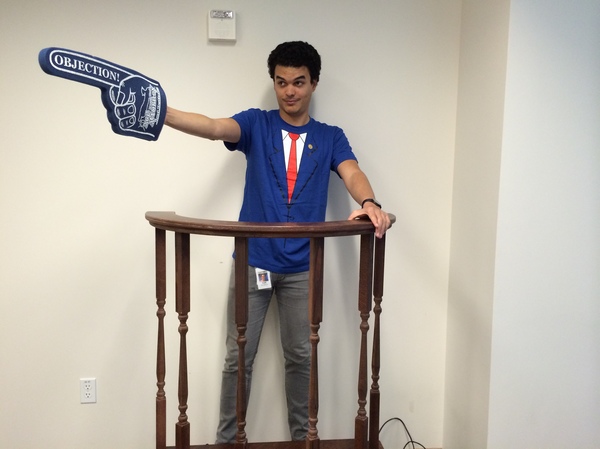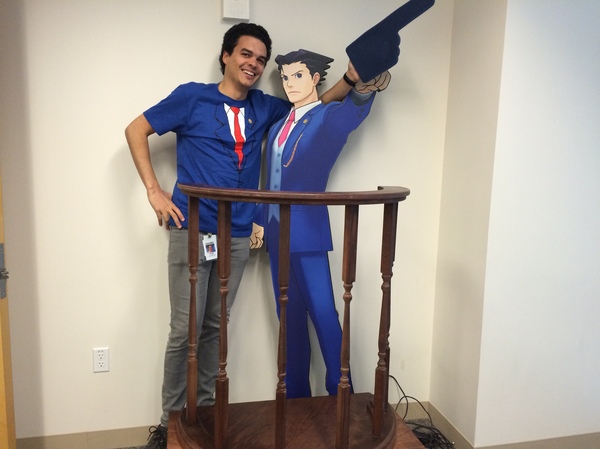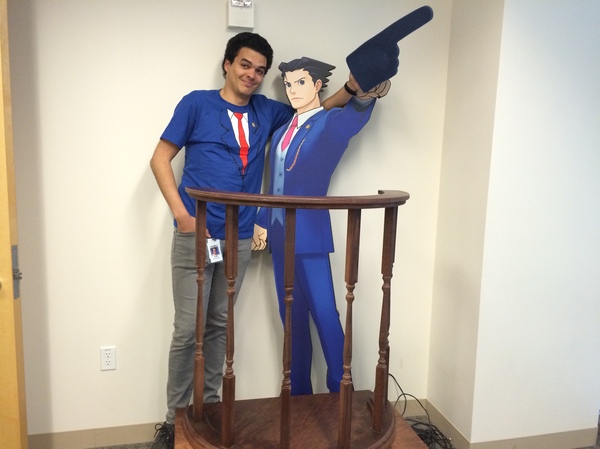 That is all.