EN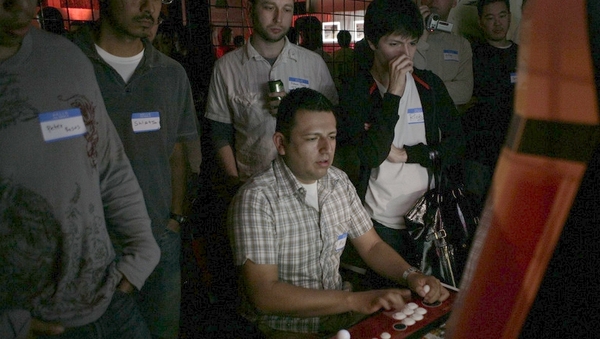 Street Fighter Podcast: History Lesson from a Grandmaster
Oct 30, 2008 // s-kill
Urien master and podcaster Gootecks has a nice interview with one of the greatest American players of all time, Alex Valle.
They go back to his arcade roots (and even before), through the beginning of the international Street Fighter scene right on to the present and his plans for Street Fighter IV.
This is a rare piece of gaming history as told directly by one of the game's legends–check it out here !