EN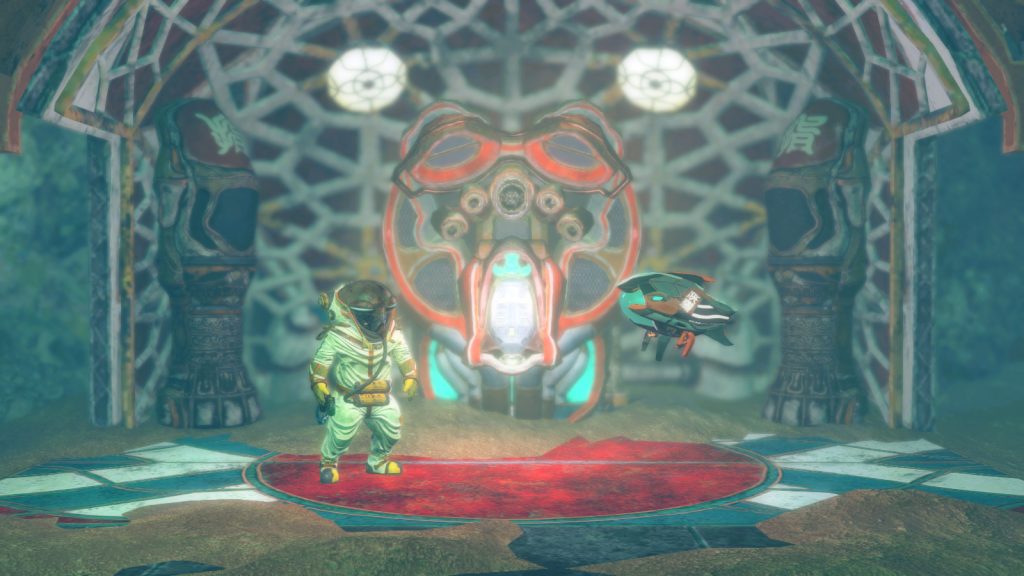 Shinsekai: Into the Depths now available on Nintendo Switch
Take a deep breath and head on over to the Nintendo eShop to start your journey of survival and deep-sea exploration in Shinsekai: Into the Depths!
As part of a surprise announcement on today's Nintendo Direct Mini, our aquatic adventure game is available on Nintendo Switch starting… now! If you missed the broadcast earlier, here's a quick trailer that summarizes the game:
Being an all-new original game IP (which debuted last year on Apple Arcade) means you won't see any familiar Capcom characters, but rest assured that you'll see the Capcom DNA through and through. The game starts off with pretty simple gameplay mechanics, but you will immediately notice there's some nuance and depth to the simplicity. And of course, throughout your journey, you'll discover new abilities and ways to solve puzzles, allowing you to go deeper in your search for safety and answers.
In classic Capcom fashion, our development team in Japan also decided to experiment with some new tech, just for this project. All of the music and sound effects were actually recorded, then played back and re-recorded underwater. So, as you play Shinsekai and venture into the deep-sea, you'll be hearing tunes and sound effects that match the visual effects and setting. It all enhances the immersion and adds a subtle layer of murkiness, mystery and tension.
Fresh New Features
We know some of you have already played Shinsekai when it first launched on Apple Arcade, so with this release, we're introducing a couple of new features. And for those of you playing on Apple Arcade, don't worry: these features will also be available as a free update starting today, March 26th.
Another Dive – This one is for the toughest (and fastest) adventurers out there. This new time attack mode challenges you to make your way through a dangerous maze and confront a brand new boss monster!
Another Dive Hardcore Mode – After you clear "Another Dive" once, you'll unlock this mode. It's exactly what it sounds like: a harder, more challenging version of the time attack challenge. Good luck!
Jukebox Mode – This new feature lets you relax and immerse yourself in the underwater music we just talked about. Plug in some headphones, choose the track and audio filters, then hit play, and drift away…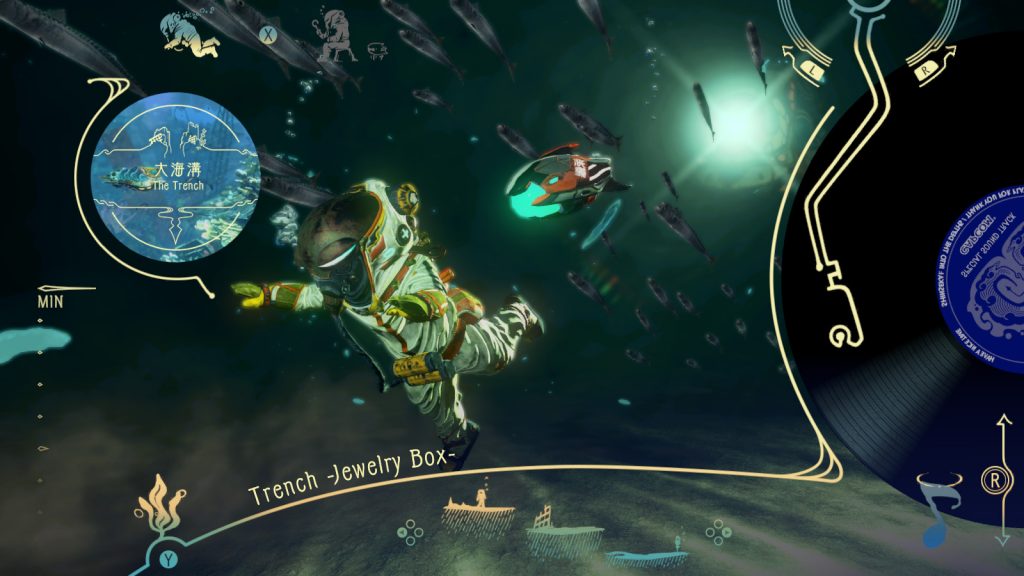 Jukebox Mode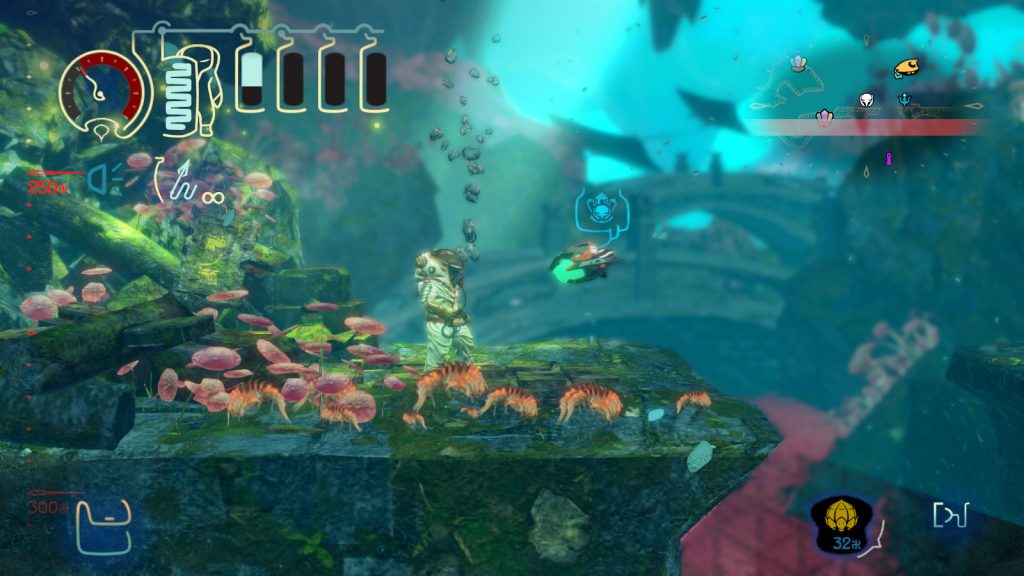 You and your helpful little Drone
Shinsekai: Into the Depths is available now for Nintendo Switch (available digitally for just $19.99) and Apple Arcade. Remember to follow @CapcomUSA_ on Twitter and Capcom USA on Facebook for the latest news and updates, and have fun!