EN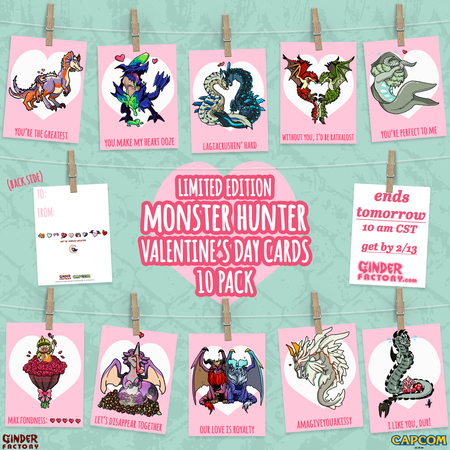 Share the love with Monster Hunter Valentine's Day cards by Ginder Factory
Love is in the air… like the proverbial Rathalos, circling the skies waiting for the right time to strike with its deadly lovely talons. Except in this case, that time is Valentine's Day, and the talons are adorable Monster Hunter Valentine's Day cards!
Ginder Factory, who also made awesome Half-Monster/Half-Hunter posters and Monster info posters, has collaborated with artists Adrian Melster and Melissa Nhan to deliver the cutest cards for Monster Hunter lovers. These come in packs of 10 cards (per artist) offering different styles to show your love to that special someone.
Adrian Melster's collection focuses more on Monsters featuring clever puns and references to some of their attacks, status and even older titles. Here are my favorites: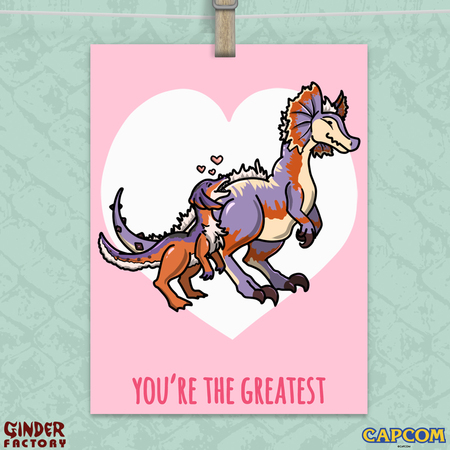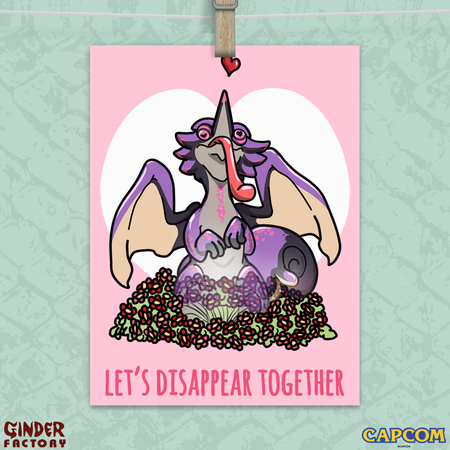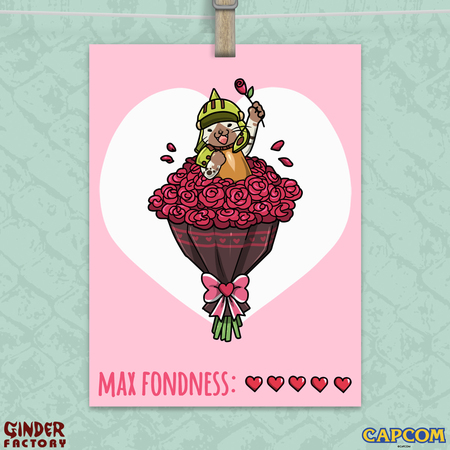 Melissa Nhan's collection is the perfect match for the Poogie lovers out there. Can't go wrong with her adorable hand-drawn style and unique Poogie costumes. Here are the ones that won my heart: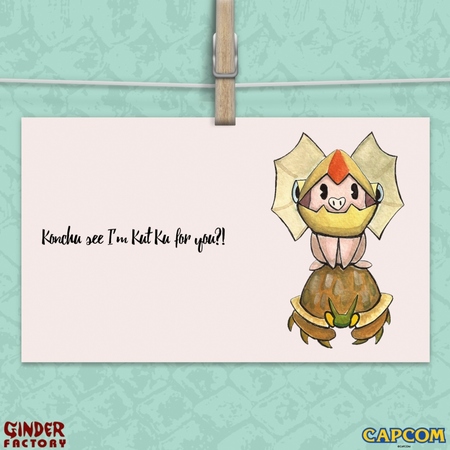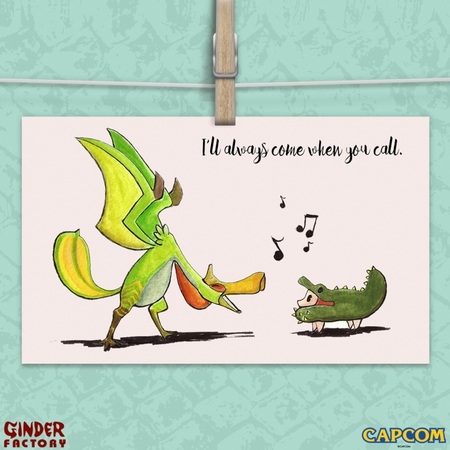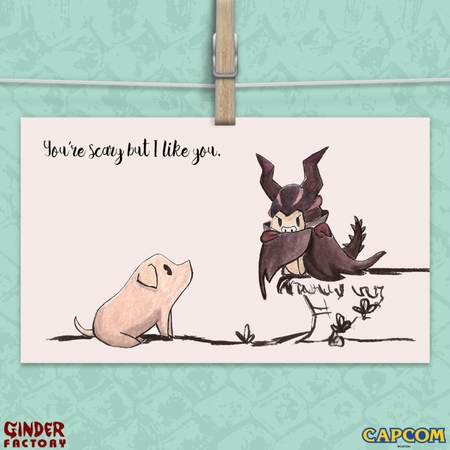 Valentine's Day is this Sunday so hurry over to Ginger Factory to get your card sets today.