EN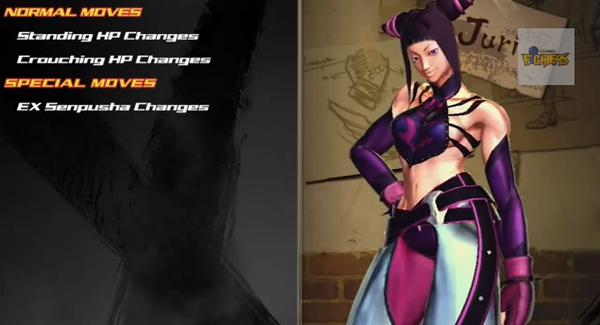 SF x TK Ver. 2013 Change Videos feat. Jin, Guy, Juri & More!
Jan 25, 2013 // haunts
Yo, what's up everyone? Haunts here filling in for Combofiend as he is in Brazil prepping for the big event this weekend featuring Laugh and Infiltration . That said, we still got another batch of SF x TK Ver. 2013 update videos coming your way as the countdown is almost over — only four more days until the patch drops! This latest set of videos features Guy, Juri, Jin, Hwoarang, Lili and Marshall Law! Hit the jump to check out all the changes.
Hwoarang
Lili
Jin
Law
Guy
Juri
Full Playlist
Who do you think is the most improved character thus far? Leave us a comment and let us know!
Also, if you're lookin' for a complete change log, check out Combofiend's post by clicking here .