EN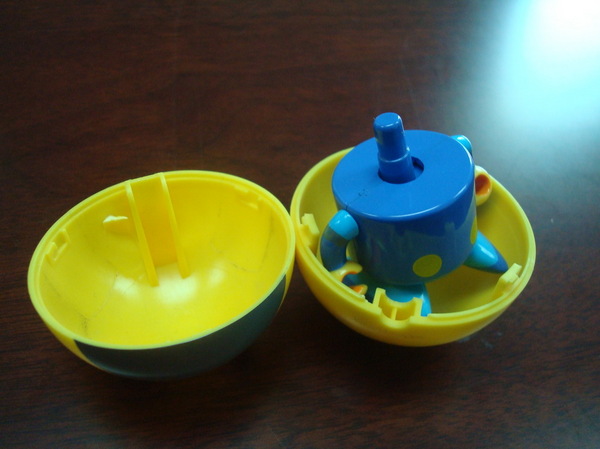 Servbot Bobble Buddies Invade Comic Con With Adorableness
Jul 14, 2010 // jgonzo
EDIT: They're actually called Bobble Buds, not Buddies 🙂
Hidden away in our Comic-Con blog post yesterday, we revealed the following:
This year, we will also debut the first-of-it's-kind Capcom Bobble Buds featuring everyone's favorite Servbot character in a unique bobble/collectible form that has to be seen to realize truly how cool it is. Limited to only 1000 units, these babies are sure to go fast, so score a couple as soon as the show starts.
Designed by our good friends at SOTA toys, these servbots come in a little plastic ball (picture #1) which eventually becomes their head! Tucked away inside of its own head is the rest of the servbot's body (pic #2). Picture #3 shows you the figure fully assembled. Picture #4 shows you that you can either have the head in bobble mode (left) or in a fixed state (right).
Super cute right? You lucky Comic-Con people!
Who knows? Maybe this is a start of a bigger Capcom line of figures…