EN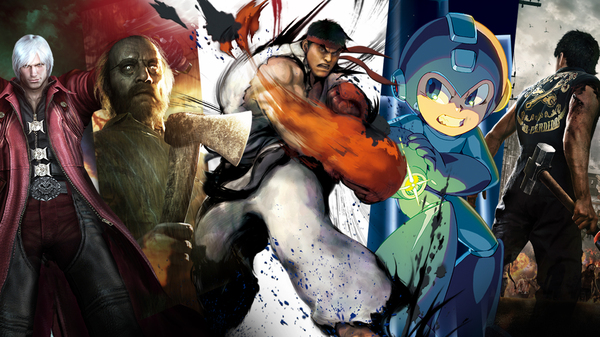 Save big on games, Resident Evil movie deals, and more
The Capcom Publisher Sale on the Xbox Store is going on right now, offering plenty of great games at deep discounts. Plus, fans of the Resident Evil film franchise can grab Resident Evil 7 biohazard and Resident Evil – The Final Chapter at 33% off when both are bought together on either the Xbox Store or PlayStation Store! Read on for more info.
The Xbox Store has a ton of great deals now through May 15th. Get your horror fix with the terrifying Resident Evil 7 biohazard , get the party started with Devil May Cry 4 Special Edition , and get your hands dirty with the Dead Rising Triple Pack ! A huge number of Capcom games are on sale right now, so check out the full list and grab a game or two!
Plus, if you're looking for a one-two punch of horror and action, both the Xbox Store and PlayStation Store are running a special offer: If you purchase the Resident Evil 7 biohazard game and Resident Evil – The Final Chapter movie, you'll save 33% on both now through May 16th. Please see the Xbox or PlayStation Storefronts for details on how to obtain your copy of the movie after purchasing this bundle. This offer is only available in the United States and Canada.
It's a great time for games, so be sure to grab these offers before they end!