EN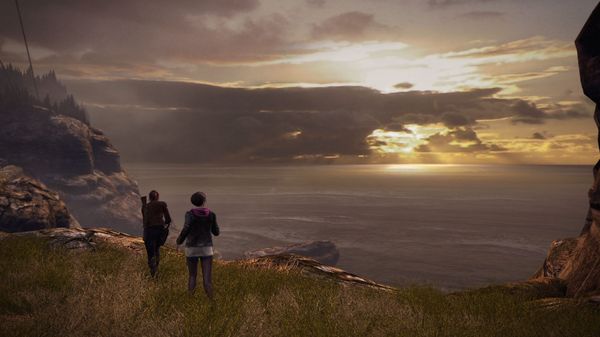 Resident Evil Revelations 2 kicks off today with Episode 1
Beginning today and through tomorrow (Feb 25), Resident Evil Revelations 2 arrives for PS3, PS4, Xbox 360, Xbox One and PC. The dramatic tale begins with Episode 1, which sets up Claire Redfield and Moira Burton as two heroines trapped in a demented prison, with Barry Burton and Natalia Korda attempting to save them.
Naturally, the first episode spends time setting things up, but once the cliffhanger hits you'll want to come back next week (and each week through March 17) to see what happens…

Episode 1 also comes with your first taste of Raid Mode, so be sure to check that out as well – there's gonna be all kinds of characters to play as, y'know 🙂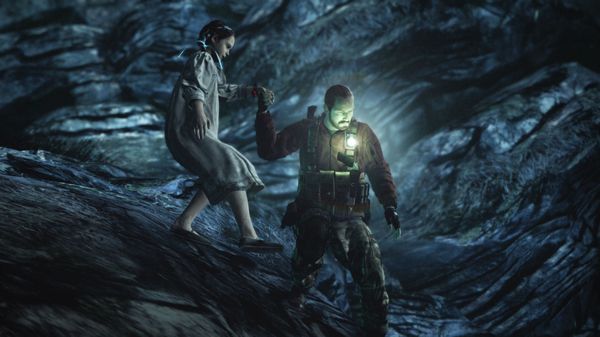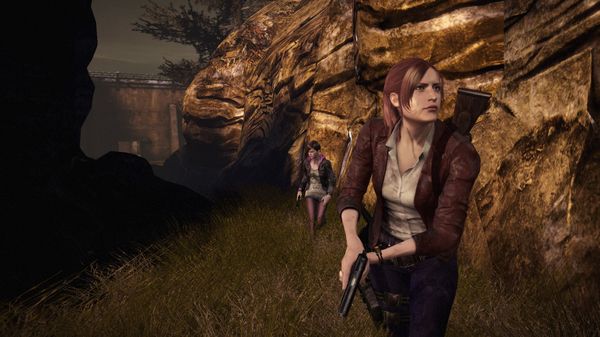 If you didn't pre-order, you can buy Episode 1 for just $5.99 on any of the systems mentioned above; from there you can either continue to buy individual episodes for $5.99 each, or grab the Season Pass for $19.99 and grab Episodes 2~4, plus Extra Episodes 1-2 and Hunk for Raid Mode.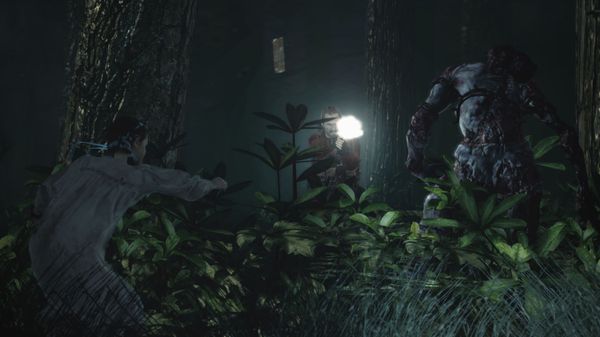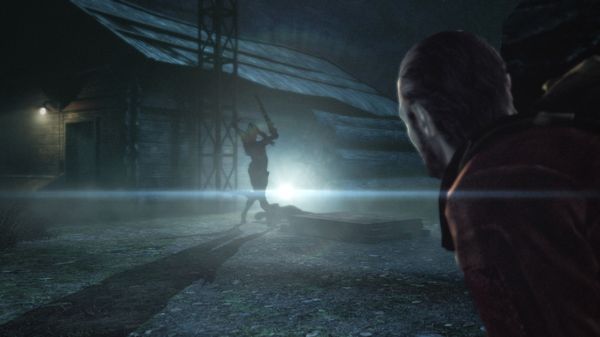 If you'd prefer to play it all on a disc, one (on PS4, PS3, Xbox One and Xbox 360) will release on March 17 alongside Episode 4 and the two bonus episodes. All additional in-game content obtained through pre-ordering will be available for purchase as separate downloads.
For example, Hunk and Wesker are included on the disc as Raid Mode playables, but you can buy them today for $2.49 apiece. Same goes for the four extra costumes for Claire, Barry, Moira and Natalia.
Revelations 2 continues next week!