EN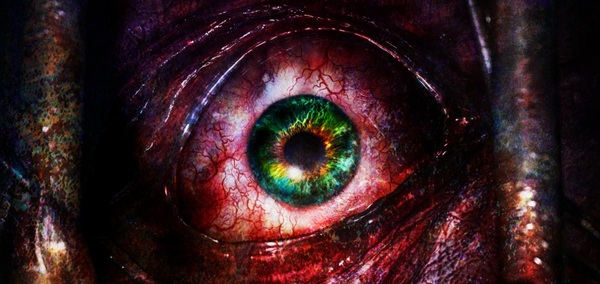 Resident Evil Revelations 2 announced for early 2015
Big news today! The horror and suspense of Resident Evil Revelations will live on in Resident Evil Revelations 2. There's a lot to talk about with this title, but for now we're gonna be a little naughty and let this concept teaser pique your interest.
Hmmm… lots to consider after that. BUT for the time being we have to wait for further information. That said, savvy RE fans know there are a few important shows left in 2014 to discuss this title, so hopefully the wait won't be toooooo long?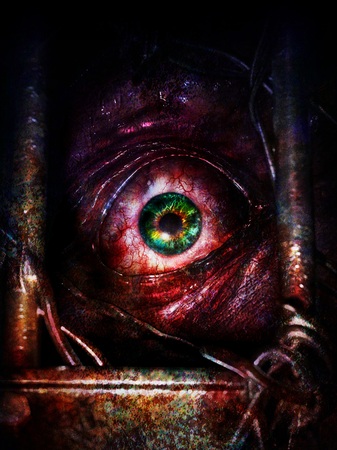 Resident Evil Revelations 2 arrives early 2015 for PS3, PS4, Xbox 360, Xbox One and PC.

More soon!