EN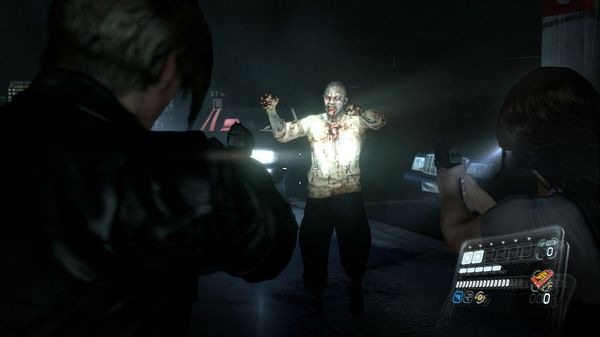 Resident Evil 6 trailer reveals new characters, details and release date
The flood of Captivate 2012 news begins with this amazing new trailer for Resident Evil 6, which introduces new enemies old friends and a ton of tiny details for the eagle-eyed RE fan.
I won't go into details right away so as not to spoil the fun. That said, I'll soon have an interview that covers most of the new talking points. For me, the big takeaways are the true identity of Jake Muller (and the identity of this partner), the fact each of the playable characters has a different gameplay focus (Leon's tone is akin to RE4, Chris is similar to RE5 with action/horror elements and Jake with something totally new) and then the deadly new enemies that are the result of the new C-Virus. The game also sports a totally new control scheme that gives each character additional offensive and defensive capabilities… but will that be enough?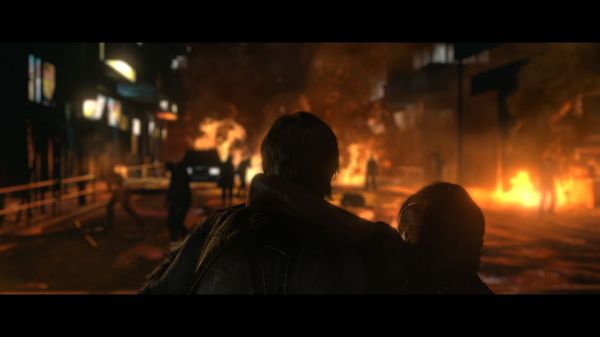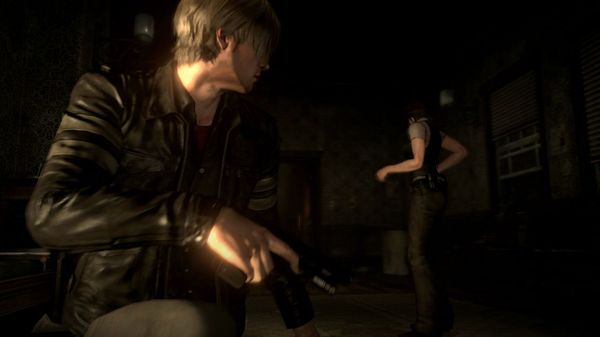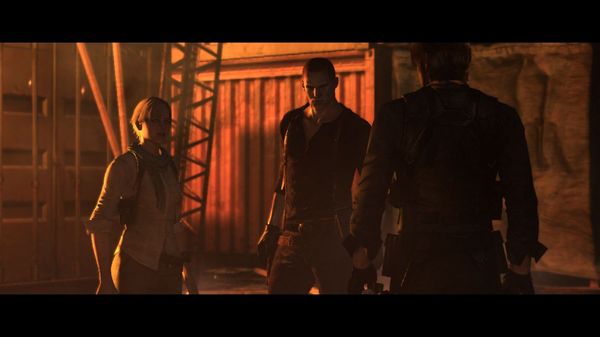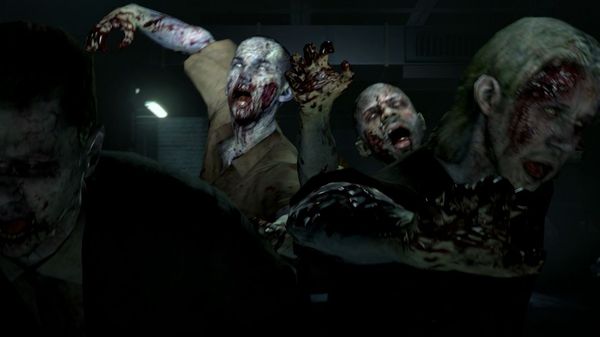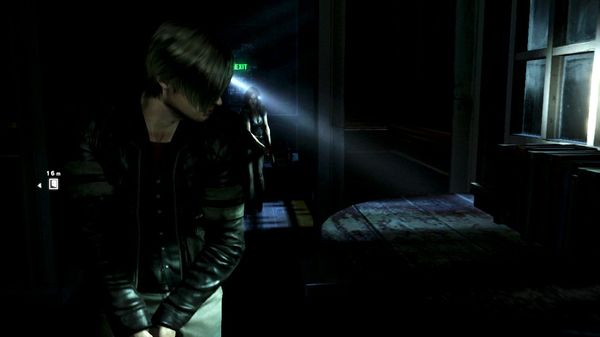 More images in our gallery here , and I'm sure by now there are dozens of lengthy, in-depth previews popping up around the net. Look for our own interview later this week!
Some additional details from the official release:
Horror on a global scale – No longer confined to a specific location, the outbreak of the C-virus is worldwide with the action taking place in North America, Eastern Europe and China
Multiple characters and intertwined storylines – Experience the horror playing as Leon S. Kennedy, Chris Redfield, and Jake Muller with their respective partners
Solo or co-op – Resident Evil 6 delivers both single and co-op gameplay either offline or online
A new challenge – Confront the results of the C-virus in all its varied and deadly forms
Zombies make a return to the Resident Evil series, but can now run, jump at players and even use weapons, making them far more challenging than in previous games
The enemy creatures known as J'avo first came to prominence in the conflict zone of Eastern Europe and have the ability to regenerate when injured; furthermore, if J'avo take substantial damage to a particular area, they can mutate the affected body part into a variety of different forms, meaning players will have to rethink their strategy and adapt to this unpredictability
The C-virus has also given rise to the Chrysalide, which take the mutation process even further as they can undergo a full metamorphosis; spawning a whole host of horrific creatures
Mercenaries returns – Players will once more be able to enjoy the highly popular Mercenaries Mode
Redesigned control system – Resident Evil 6 features an evolved control system allowing players to shoot while moving; slide; roll in any direction and to take cover, along with the addition of an enhanced melee attack
Demo coming with Dragon's Dogma – Purchasers of Dragon's Dogma, scheduled for release on May 22 in North America and May 25 across Europe, will receive a token allowing them to download the Resident Evil 6 demo, from July 3 for Xbox 360 owners and September 4 for PS3
Localized voice over – Resident Evil 6 will include fully localized voice over in English, French, German, Spanish and Italian as well as subtitles in Japanese, Russian, Polish, Brazilian and Portuguese
Oh, and it's all out a month sooner, now globally launching on October 2, 2012 for Xbox 360 and PlayStation 3, with PC release to follow.