EN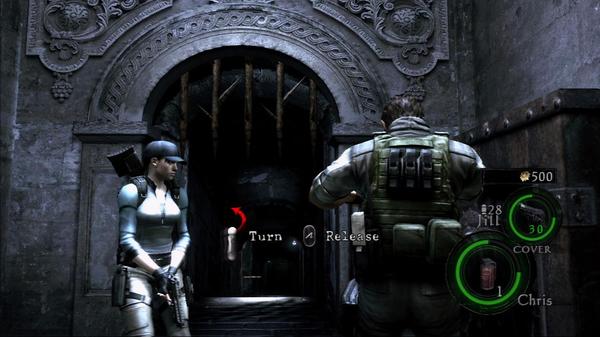 Resident Evil 5: Gold Edition Move Update Is a Go
Sep 14, 2010 // jgonzo
The update to make the PlayStation 3 version of Resident Evil 5: Gold Edition compatible with Sony's PlayStation Move is now available, free of charge! Granted, you can't do much with it…yet! But it's best to update and have it ready to go so you can be one of the first people to experience RE5: Gold Edition's amazingly intuitive controls with Move!
The PlayStation Move will be available in stores this Sunday, September 19th!
Hit the jump for more screenshots!