EN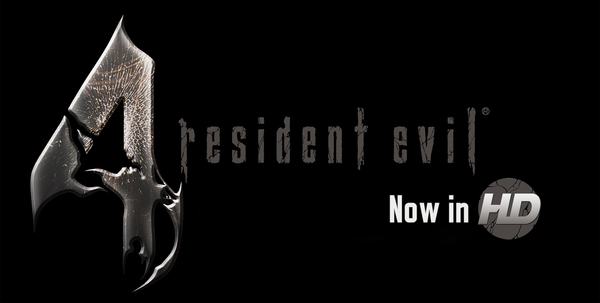 Resident Evil 4 and Resident Evil Code: Veronica X Coming in HD this Fall
Mar 24, 2011 // Snow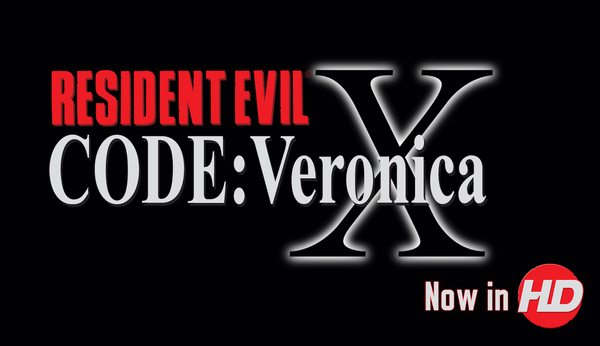 Welcome, Stranger!
To kick off the 15 th anniversary of Resident Evil, we're happy to announce today that the highly acclaimed Resident Evil 4 and Resident Evil Code: Veronica X will be released as downloadable titles for the Xbox 360 and the PlayStation 3! Scheduled for release this fall, both titles have been enhanced with upgraded visuals as they make their debut on high-definition consoles.
So… What're ya buyin'? (sorry! I couldn't resist!)
Comparison screens below of how the new HD versions look against the old. As you can plainly see, there are more pixels and shiny goodness that wasn't there before.