EN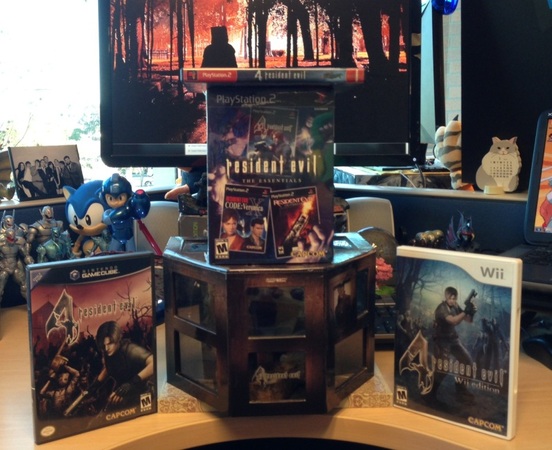 RE4 contest: Show your Leon collection for sealed chainsaw controller
With the ultimate PC version of Resident Evil 4 less than a month away, it seems prudent to finally offer up my sealed GameCube chainsaw controller – a true 2005 relic!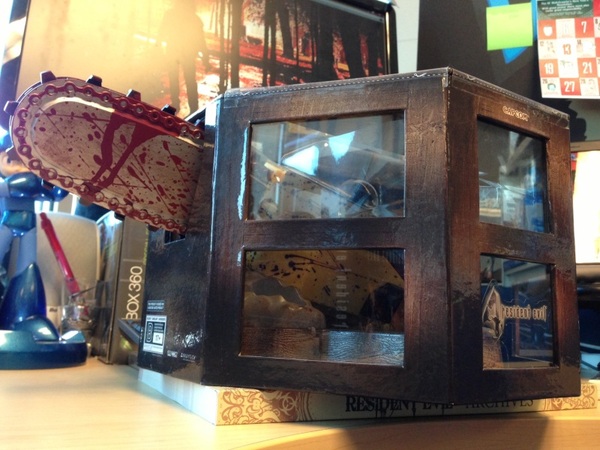 To enter : Submit a photo (either in the comments below or via a private message to my Unity account) of your Resident Evil collection, but with specific emphasis on Leon and especially anything RE4 related. The photo with the most Leon / RE4 stuff, plus with a nice composition, will be the winner. I'll be the judge so… impress me!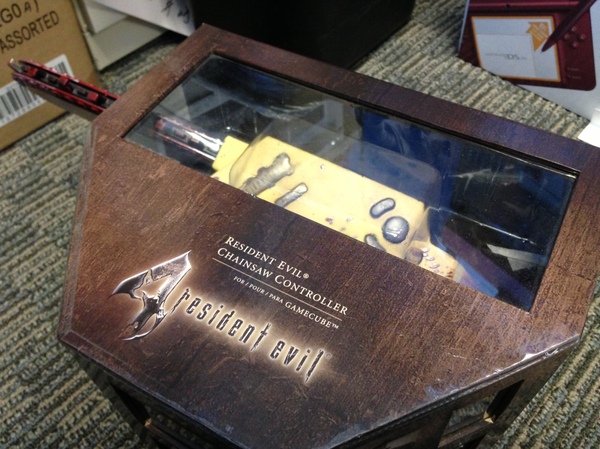 Who's eligible: You should read the general rules here , but this is open to North America and EU folks. Just get your photo to me before February 8, 2014
Looking forward to your pics!