EN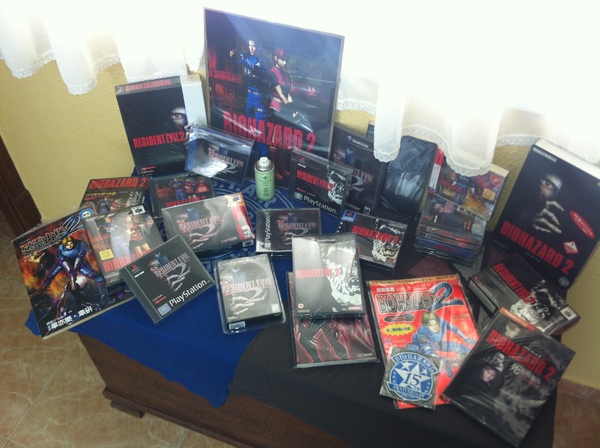 RE4 chainsaw contest WINNER – plus other amazing collections
It took longer than expected, but we've finally chosen a winner for our Resident Evil 4 chainsaw contest ! The rules were to show off your RE collection, but with emphasis on Leon and the games he headlines. Composition of the photo was also considered.
Needless to say many of you have IMPRESSIVE hauls and all deserve the GameCube chainsaw controller, but we had to pick just one…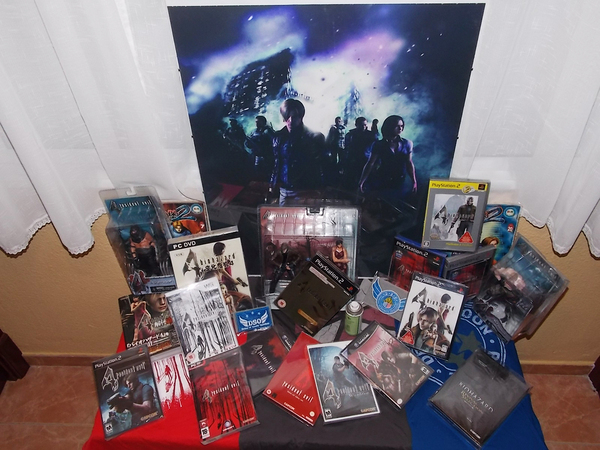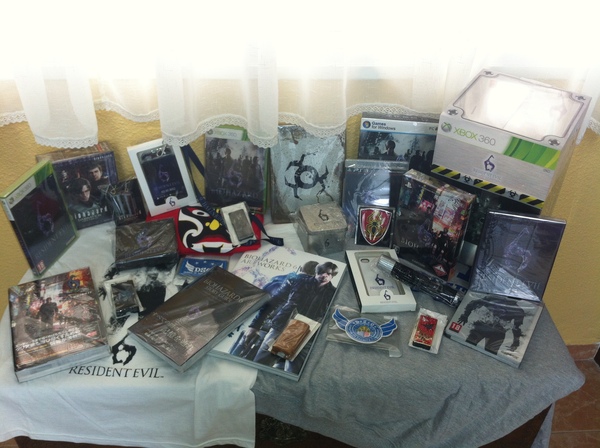 And the winner is Michael! Buy why you ask? Well first, he laid out three different presentations. One for RE2, one for RE4, one for RE6. Plenty of submissions had every game in the series and a noteworthy collection of movies, posters books and the like, but Michael's focused on Leon and his three primary games. AND each game got its own photo spread. AND he had large enough pictures so I could make everything out.
So congrats!
But there were so many other amazing collections… including some that already featured a chainsaw controller!
BiohazardOtaku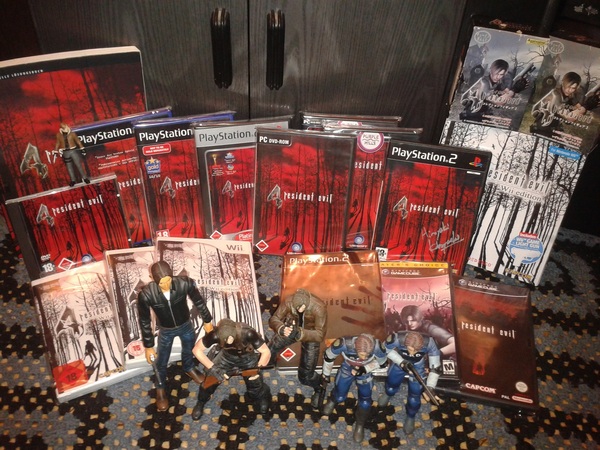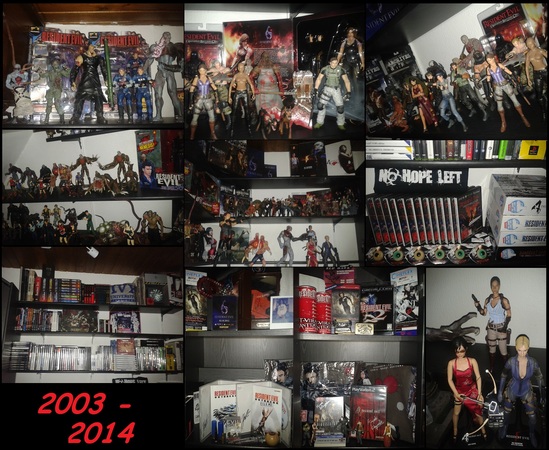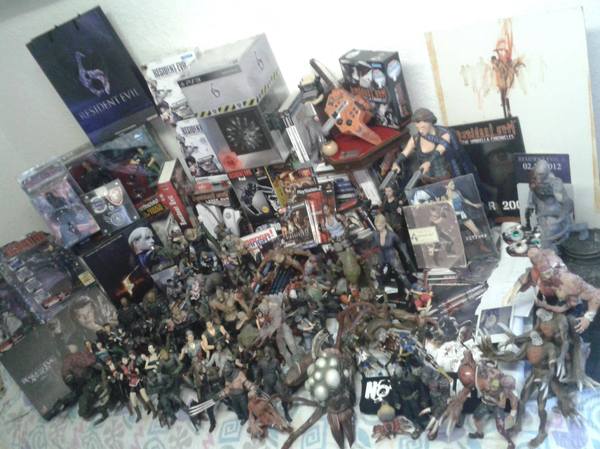 ItchyTasty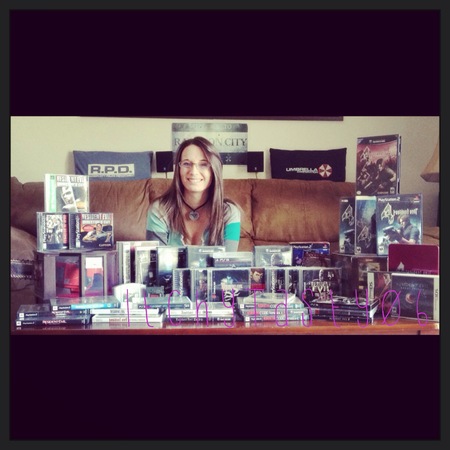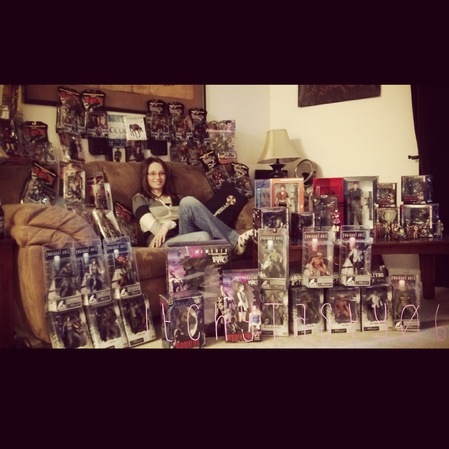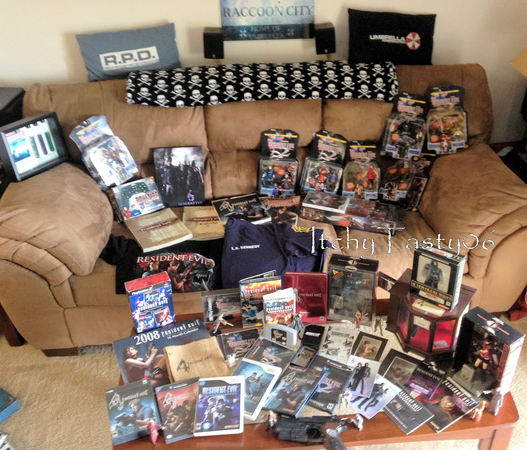 Leon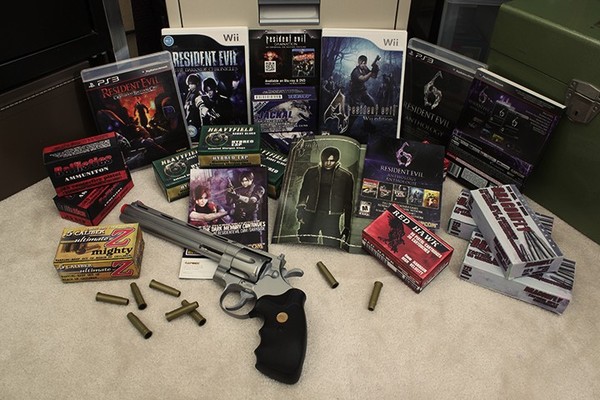 I really liked this one for its ammo boxes and Handcannon homage.
Julian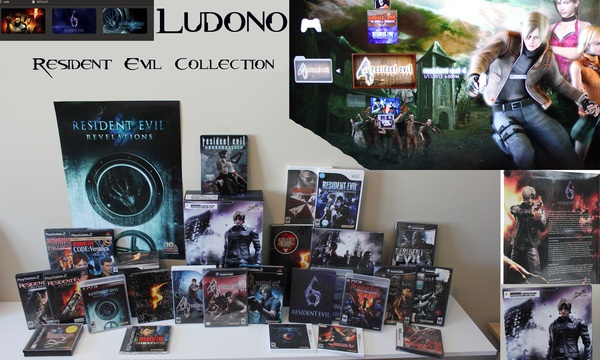 Folks around the office enjoyed this one for its combining of digital and physical assets
Adam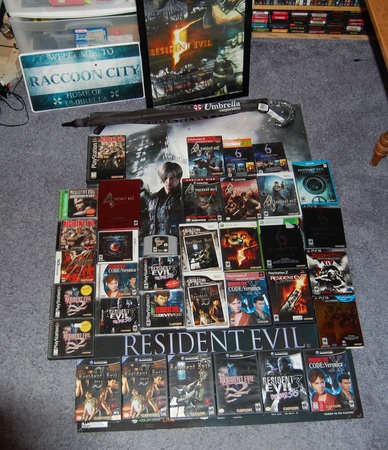 And then I liked this one for its clever use of the RE6 poster, omitting everything except Leon and R E S I D E N T E V I L. (also shout out to the Atari 2600!)
Again, check the original post for the full assortment of comments and pictures. Lots of great stuff in there. Thanks for the pics everyone!
And uh, don't forget to check out RE4 PC, coming February 28 ! 😛