EN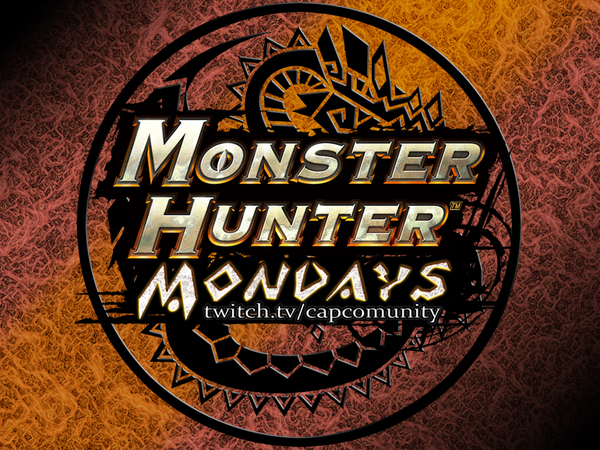 Monster Hunter Mondays 5/12 live at 3pm PT
UPDATE: Recording now on YouTube .
This week we're back at Monster Hunter 3 Ultimate , which is good because it's been a while since I went for a good swim… or faced that event Ivory Lagi!
If you're up for the challenge, we'll meet you 3pm PT on twitch.tv/capcomunity and/or Help D Lobby 10 !