EN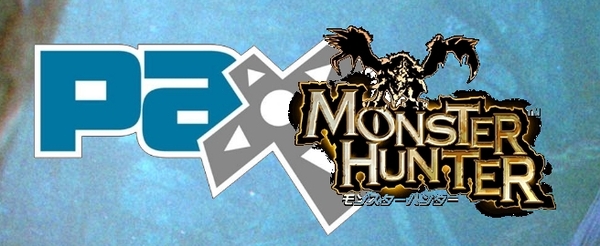 Monster Hunter gathering at PAX
Great news! If you're going to PAX , stop by the Handheld lounge and I'll be there on Saturday, September 1st , just to hunt and chat… And to give away stuff. =)
So bring your favorite portable Monster Hunter s (imports are good too!) and your friends to this very informal and fun gathering.
Also, if you haven't played Monster Hunter yet, here's a great chance to see why Japan is so crazy about this series. I've got some extra copies of MH Freedom Unite that should find a new home then.
Click more to see the kind of stuff I'm bringing. (hint: you can wear it)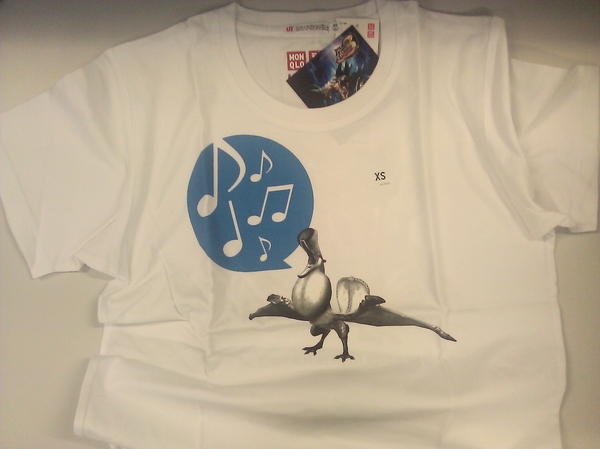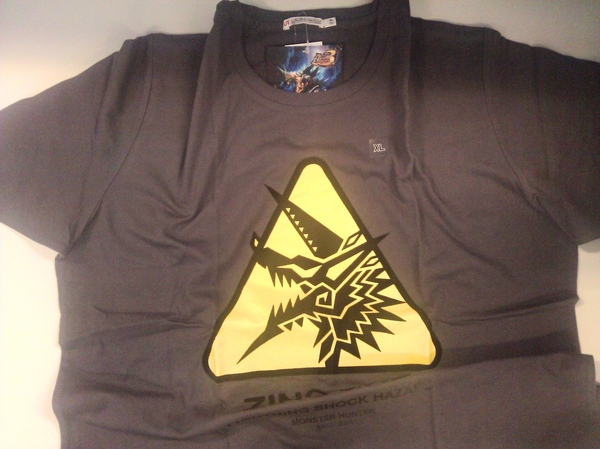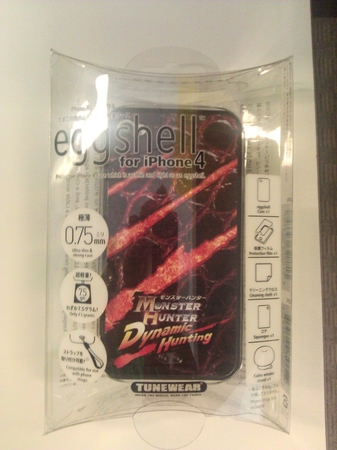 (maybe you can't wear this last one… but your iPhone can)
Lastly, let's remember this is not an official space reserved for the MH gathering, but for all handheld games, so be nice to those who don't hunt yet, but be sure to show them how much fun we're having.
This idea started at the Penny Arcade forums so check in with them too… or with our thread here .
So yeah, tell your friends and bring your hunting gear – this shall be awesome!