EN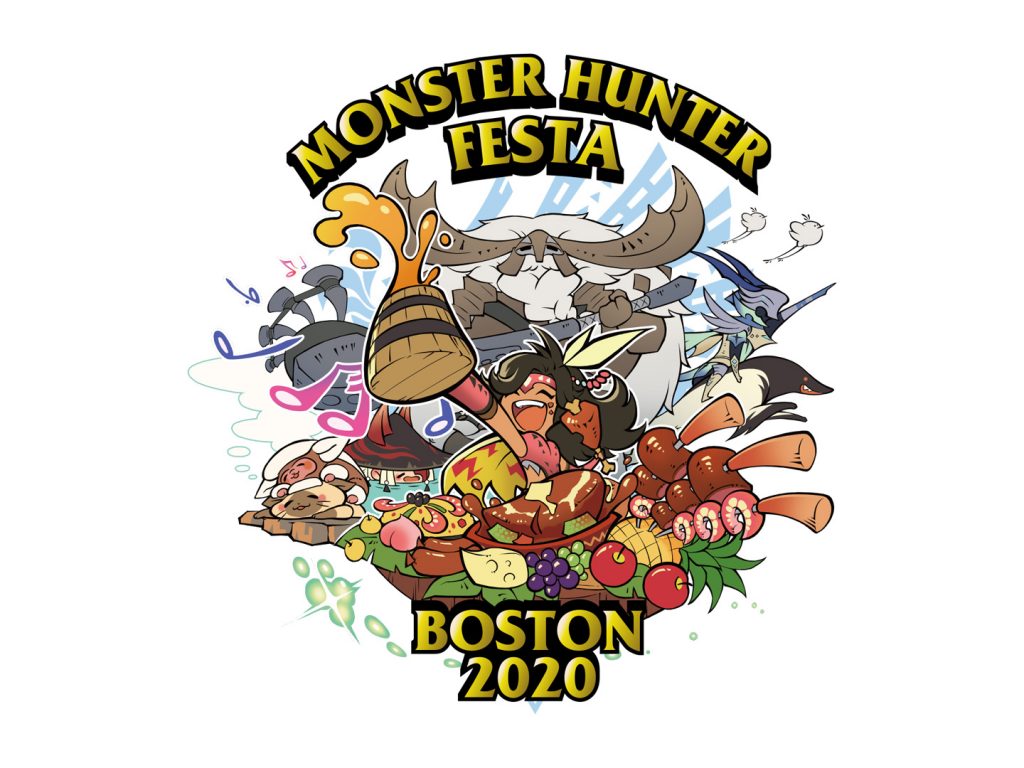 Monster Hunter Festa: Boston 2020 Recap
At the tail end of February this year, we welcomed brave hunters from across the US for an awesome two-in-one Monster Hunter event in Boston. It was cold outside, but the fiery competition and your amazing energy brought warmth to all our hearts! Today, we're happy to share two recap videos to bring back those memories and give a taste of the event to those who couldn't attend.
Monster Hunter Festa: Boston 2020 Recap
I know this one is a bit overdue; soon after we returned from the event, we had to drastically change our work style and work flow, so please pardon the two-month gap. We're incredibly thankful we were able to host the event and humbled to have so many of you attend. It was an unforgettable night filled with lots of energy, amazing competitive strategies, stunning cosplay and a number of other fun side activities. Check out the highlights below:
Monster Hunter World: Iceborne USA Championship Top 4
This portion of the event was also live streamed (so you have no excuse!) and we've already uploaded it a little while ago (double-no-excuse!!)… BUT, all joking aside, in case you missed it, here it is. 😉
Again, on behalf of the entire team here at Capcom, huge thanks to all of those who attended the event, competed in the Championship, watched the live stream and cheered for our competitors!
Stay safe & healthy, and happy hunting!