EN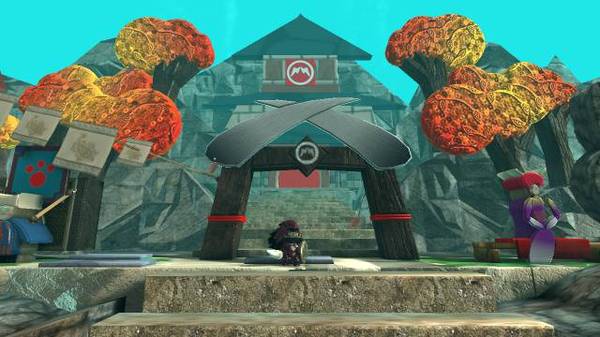 Monster Hunter Created with LittleBigPlanet 2
Mar 28, 2011 // Snow
It's amazing how creative you guys are. And while creating games within games is LittleBigPlanet's speciality, I just never thought I'd see the day when Monster Hunter was said creation. Aandrew07 has been hard at work creating fully functional monsters and levels from scratch, and they're all totally badass. Here's what he says,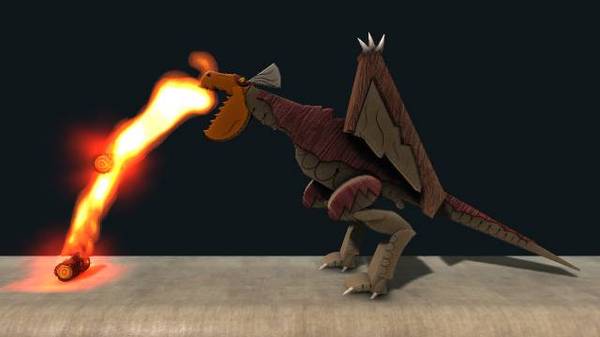 "Hey guys. So, outside of MH, one of my all-time favorite games is Littlebigplanet. Incidentally, one of my favorite passtimes in LBP is to create fully functional MH monsters and characters! Here is a small slideshow of my work, featuring such monsters as Jinouga, Agnaktor, Rangurotora, Gurenzeburu, and Pariapuria. I have MANY more monsters on LBP, so if you want me to upload pictures of more monsters, leave a message saying so and I'll put 'em up in no time."
You can see Aandrew07's full blog and slide show of photos on the MH Wikia . Screenshots are amazing, but I really want to see this thing in action! I wonder if he's hosted the levels and monsters for others to download and try out…
Thanks for the tip, Mckrongs !