EN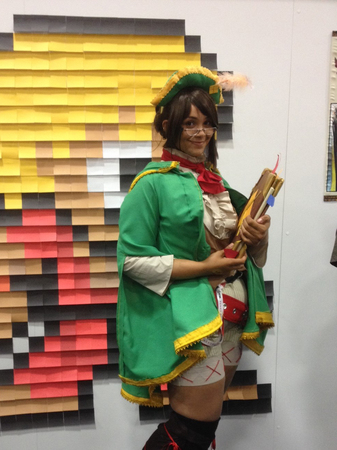 Monster Hunter cosplay photos from SDCC 2015
*Sigh* it's good to be back! For those that don't know, I've been on the road for the last two weekends (+ a good number of weekdays) attending Anime Expo AND San Diego Comic Con.
Both events were awesome in their own ways and, while I take some more time to sift through the dozens of pictures from Anime Expo, here are some of the Monster Hunter cosplay photos I took at SDCC 2015: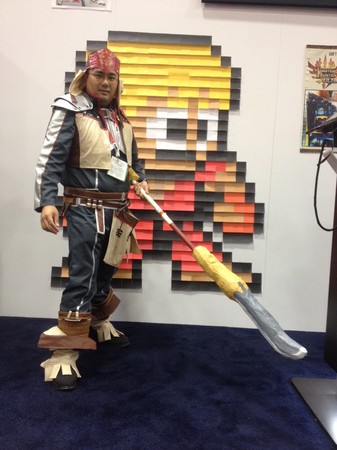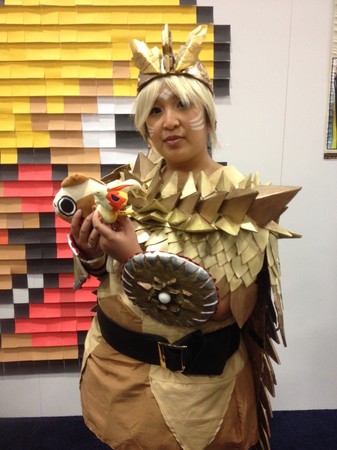 Finally, here's some awesome cosplay in the making; they're not in full armor but if the level of detail in the guy's gauntlet is any indication of what to expect, I bet it'll be amazing:
I know I missed a couple of cosplayers, but like I said, I have dozens of photos from Anime Expo so please look forward to those in the next few days.