EN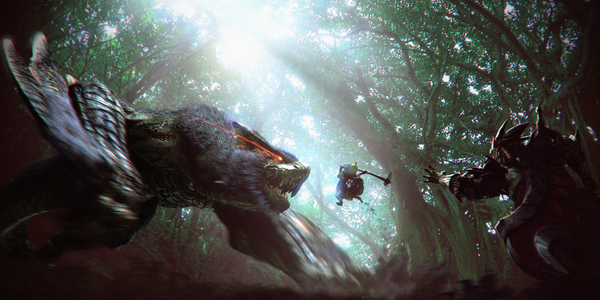 Monster Hunter Challenge/Speedrun Contest
Nov 02, 2009 // Snow
Since we didn't have a DLC quest for Monster Hunter Freedom Unite out last week, we've got something a little special for you. A challenge, actually. Here's the scoop:
– Download the Challenge Quest 4.
– Beat the quest (all three monsters) as fast as you can, solo or with a friend.
– Take a picture of your time remaining after beating all of the monsters ( take a picture of this screen ) or video record the quest.
– Fastest time wins swag! We'll send out a PSP case, strap, Monster Hunter Freedom Unite shirt, plushie, and some other MH related goodies.
Once you take your video/screenshot to submit, send it to me via Private Message . I'll announce the winner on Friday. Now get to hunting!