EN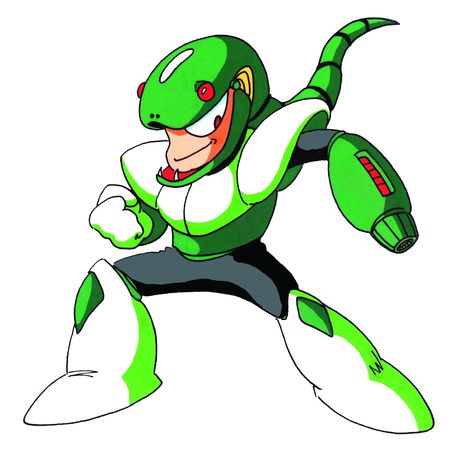 MMLC Robot Master List: Snake Man
Number: DWN-022
Weapon: Search Snake
Weakness: Needle Cannon
Like a tenacious snake, he steadily drives his prey into a corner… He moves about a lot, so stand still and attack.
At first glance, Snake Man doesn't seem to follow the usual "industrial robot turned bad" format of many other bosses. However, the reason he's designed after a snake is because his original purpose was to explore other planets and scurry around in search of raw materials. With that in mind, I can kinda see it – much better than a clumsy rover!
But – Wily turned him into a battle 'bot like so many other Robot Masters, and he became one of the more iconic MM3 bosses.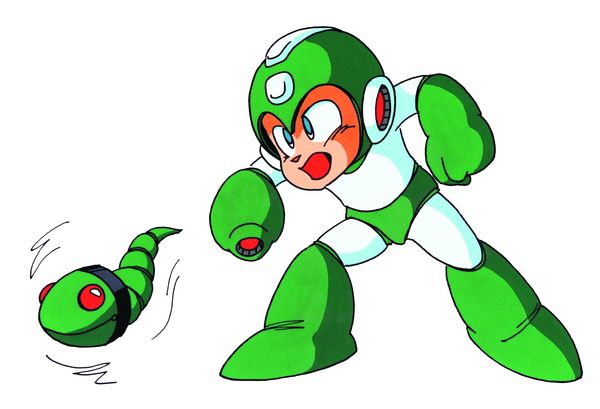 After sending Snake Man to the scrap heap, Mega Man gets equipped with the Search Snake. True to its original purpose, the SS hugs the ground to track the lines and curves of the environment. It also happens to deal solid damage to Gemini Man :3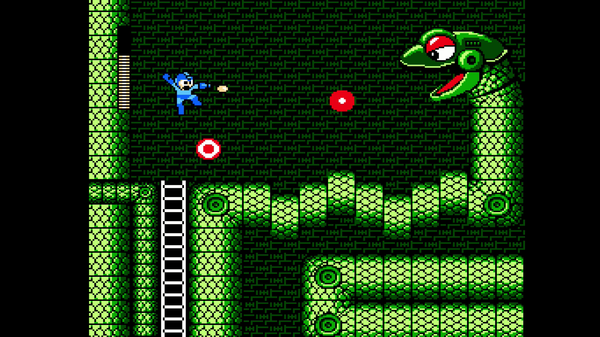 Snake Man's stage is without a doubt my favorite of the MM3 lot. Obviously the giant snake enemies are cool (and v impressive by 1990 standards) but it was also such a themed-up stage in a game where the relationship between boss and stage isn't always clear. Plus having a robot based on another living creature is an interesting angle.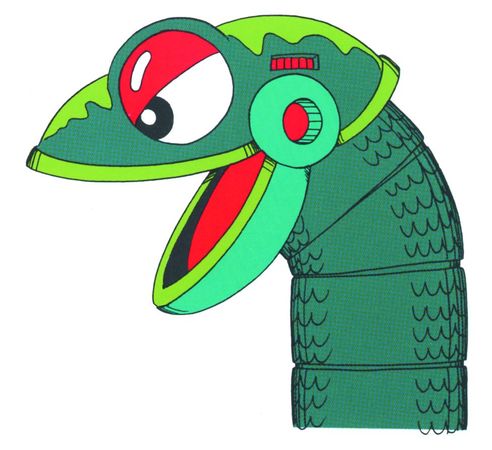 We'll finish up Mega Man 3 next week and then it's off to Mega Man 4!
If you missed our latest post about the game's extra features, check that out too.