EN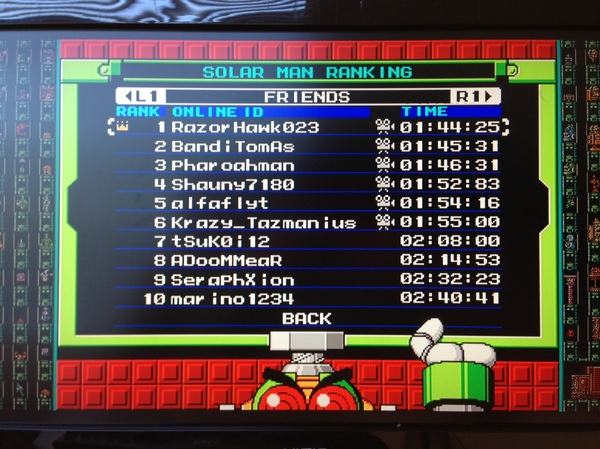 MM10 leaderboard midweek update – Solar Man PS3
You guys continue to tear up the charts! This week we've got the number-one-ranked-in-the-world RazorHawk023 sitting pretty on top, but BandiTomAs and PharoahMan himself are right behind. Could be anyone's game!
Y'all got 'til 10am Friday 11/8 to make your presence known. Around noon that day I'll announce the winner AND get the next challenge rolling (it'll be for 360 players y'know).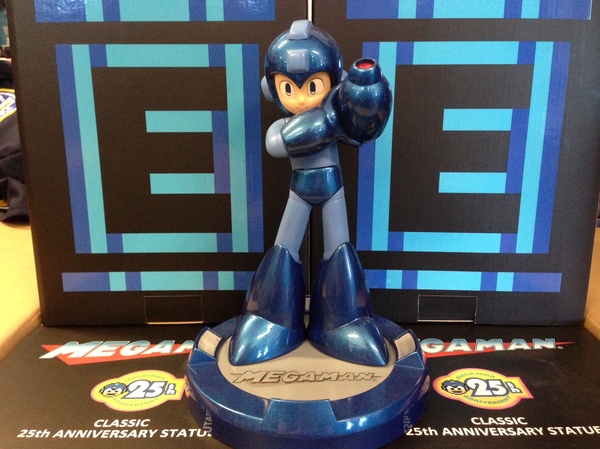 Again, this is for a coveted MM25 statue – not many left in the building!