EN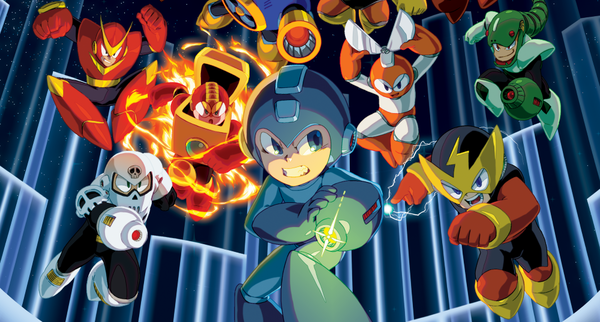 MM Legacy Collection art contest reminder, Mega Man 4 art
There's still time to enter our Mega Man Legacy Collection art contest! The goal is to re-imagine the cover of one of the six original Mega Man games in a way that better represents the actual gameplay. Or at least looks like Mega Man this time 😛
CONTEST RULES: From now until August 14th, you can email one entry to contest@capcom.com (labeled MMLC ART CONTEST) and be entered for a chance to win one of six copies of the game. We will notify winners by September 4th, 2015 at the latest. Please submit an entry that depicts your ideal Mega Man box / key art, choosing one of the six Mega Man games collected in MMLC. Please also read the full contest rules.
There is no min/max size but it's generally nice to have art that's high-res (i.e. not like 300 pixels wide or something) and if you're taking a photo instead of scanning, just make sure the image is clean and it shows your work in a positive light.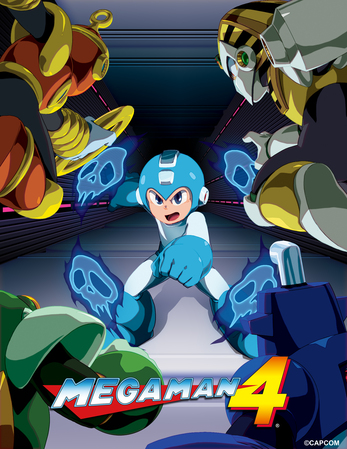 And to keep the ball rolling, I worked with artist Chamba to re-imagine the MM1~6 covers. This week we're debuting MM4, and here I wanted to have a cover that actually showed Mega Man using one of his stolen powers. The "Blue Bomber" aspect is lost, true, but given that this is number four in a series you can expect fans / kids of 1991 to recognize the name at least.
Dunno, that's what I thought about for MM4 ( and MM3 was last week ) but we really want to see what you have in mind!
Mega Man 5 image coming next Friday!