EN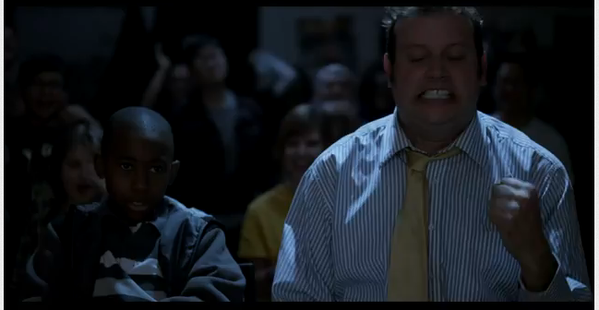 Miniseries Exposes Very Human Core of the Modern Street Fighter
The creative video artists over at The Game Station have put together a well-produced miniseries called The Street Fighter, the tale of a single father who loses his job and becomes a Street Fighter IV tournament fighter in order to pay for his son's school tuition.
The miniseries is slated as a six-parter, but Parts 1 and 2 are already up. Also of note, the series co-stars Kotaku journalist Lisa Foiles, who has also done a great piece describing her experiences on set.
Check out the first two videos after the jump. Special thanks to Will for the tip-off!