EN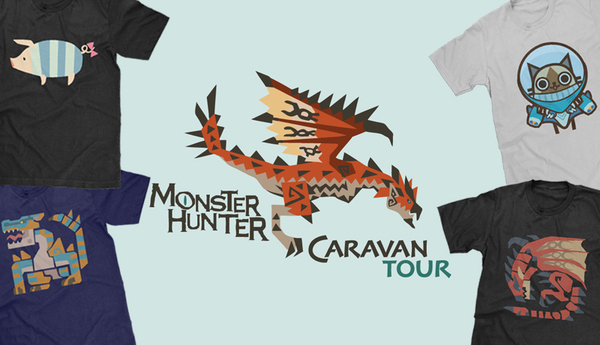 MH Caravan goodies up on iam8bit's online store
The Monster Hunter Caravan Tour has come to a stop, but you can take home a piece of this exprience in the form of exclusive merchandise !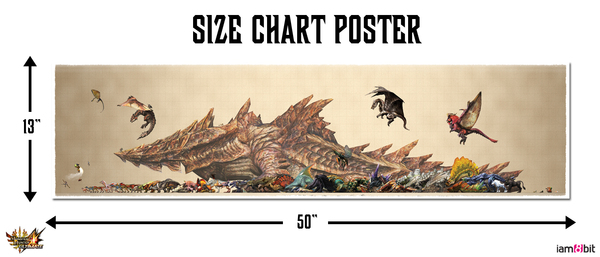 Just make sure you act quickly because quantities are very limited! Case in point, at the time of me writing this blog, the Deviljho Pickles and Mosswine Jerky packs are already sold out. D:
Anyways, here's their Monster Hunter collection .
BTW, they ship worldwide. =)