EN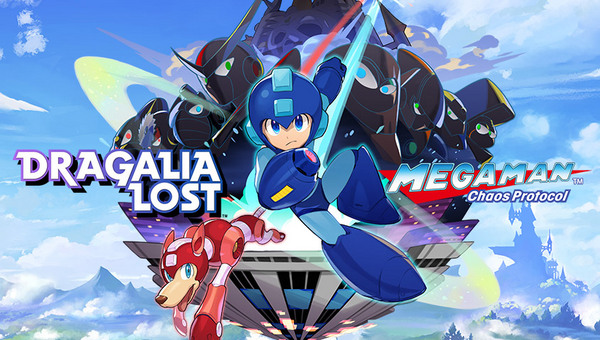 Mega Man beams in to Dragalia Lost!
Dr. Wily has taken control of the five Greatwyrms, and only one legendary hero can stop him! Get all the details you need on how to add Mega Man to your team in this crossover with Dragalia Lost .
The Mega Man: Chaos Protocol event is now live in Dragalia Lost, bringing with it a Mega Man-inspired story and adding the Blue Bomber as a member of your in-game team. While this event ends on December 15 th , you can increase your friendship level with Mega Man by adding him to your team to clear quests. If you maximize your friendship level with Mega Man during the event, he'll stick around after the event is over as a permanent team member!
Alongside some memorable faces from the Mega Man games, attacks and animations have been faithfully re-created too, including the ability to slide, charge up the Mega Buster, and even summon Rush to ride around in Rush Jet form! Plus, there are additional arranged versions of classic Mega Man tunes to listen to.
The event end son December 15 th at 9:59 AM Pacific, so don't miss out! For more information on Dragalia Lost and the Mega Man: Chaos Protocol event, check out the official event page .